It might seem to some like sacrilege to sully a good single malt whisky by turning it into a cocktail. Especially, something like a Glenfiddich's single malt 12 year whisky. But as these two examples prove, it is quite possible to use the sophisticated flavour profile of this wonderful whisky as an accommodating foundation to the simple elements of two classic cocktails – the Spicy Rob Roy (nicknamed the 'bastard son of the Martini'), or the classic whisky sour.
THE ROB ROY
INGREDIENTS
60mls Glenfiddich 12yr
30mls Antica Formula
GARNISH
Orange Zest Garnish
METHOD
Add the whisky and Antica Formula to a mixing glass and fill with ice
Stir and strain into a cocktail glass
Garnish with orange zest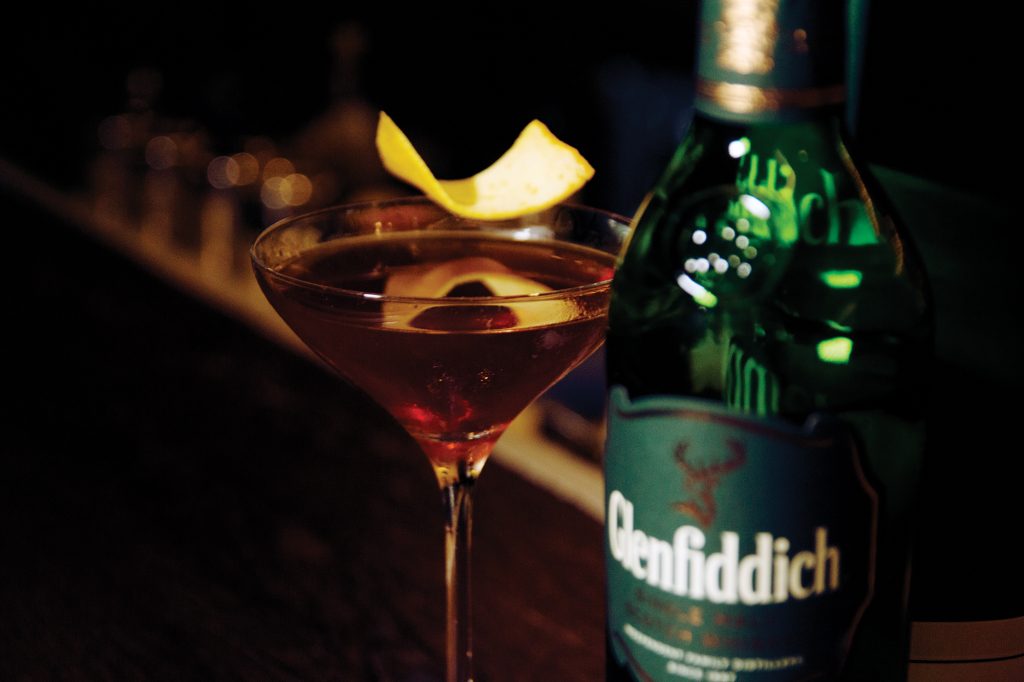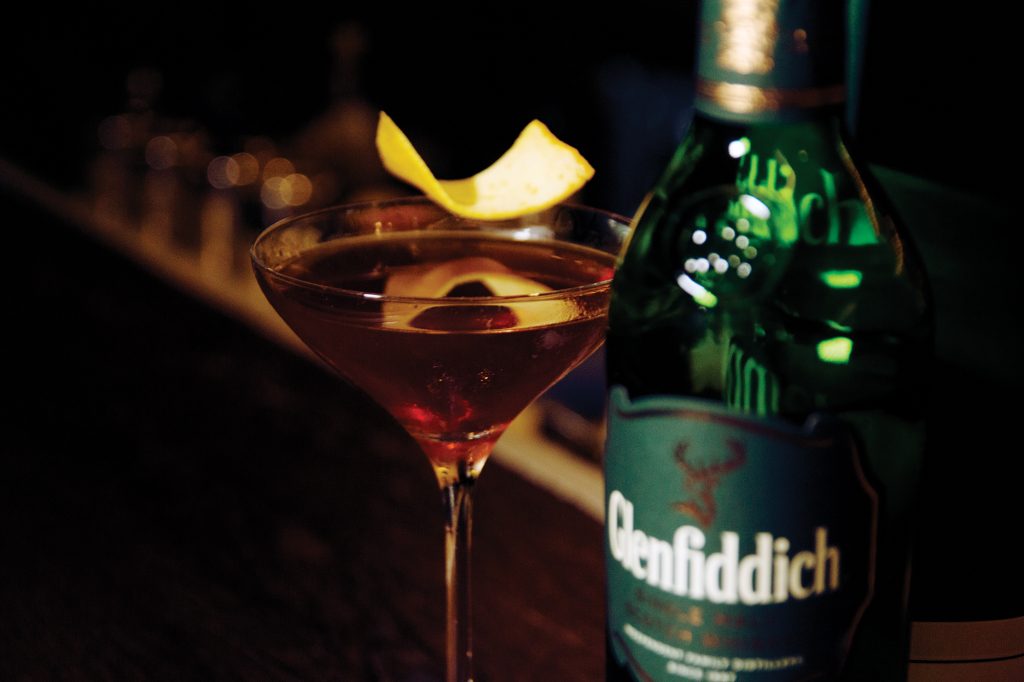 THE WHISKY SOUR
INGREDIENTS
30ml lemon juice
15mls sugar syrup
1 egg white
60ml Glenfiddich 12yr
GARNISH
Angostura bitters
METHOD
Place the whisky, lemon juice, sugar syrup, and egg white in a cocktail shaker, seal and shake vigorously for 10 seconds
Add ice and shake for another 10 seconds to chill
Strain the cocktail into a glass
Garnish with Angostura bitters and serve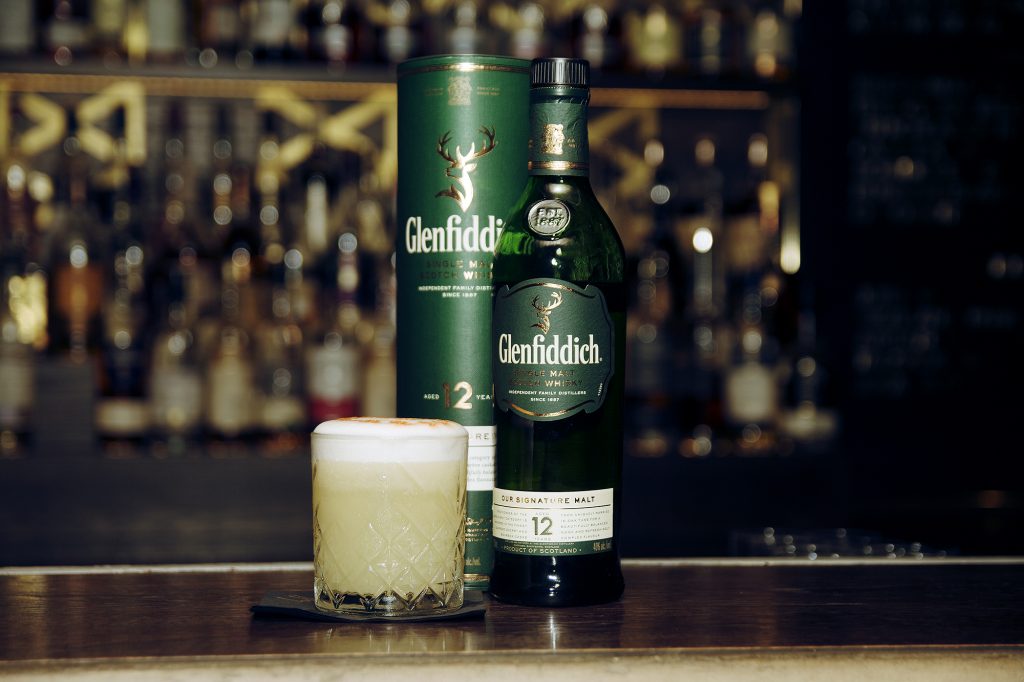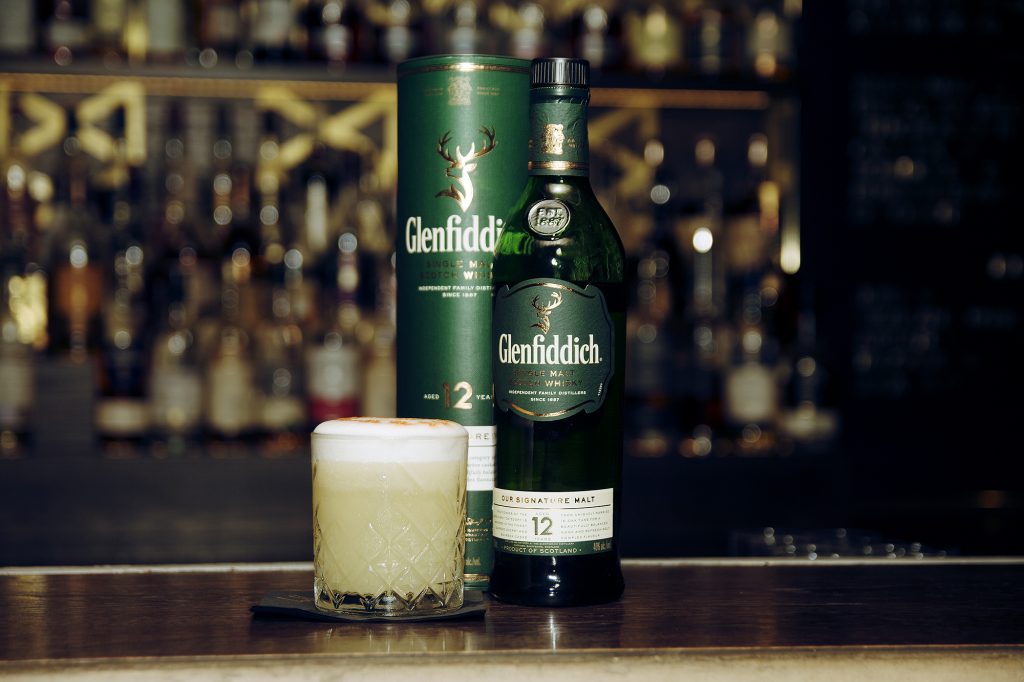 You'll also like:
You're seeing this M2 article with compliments of our channel sponsor. If you enjoyed it why not try our entire library from only $1.99 a month - get instant access now - every issue of M2 since June 2017. Access local New Zealand made content on the future of work, style, business, superyachts, technology, entertainment, cars and more right now!
CLICK HERE
for more details.