Te Mata, New Zealand's original fine wine estate, is offering wine lovers a rare chance to purchase their wines for 15% off with free shipping across New Zealand.
National Treasures come in all shapes and sizes and in this case, flavours from the the oldest wine property in the country. Established in 1896, Te Mata is New Zealand's original fine wine estate. Recently described by jancisrobinson.com as 'A national treasure', Te Mata Estate produces wines grown, hand-harvested, fermented, and bottled entirely on their nineteenth-century Hawke's Bay estate.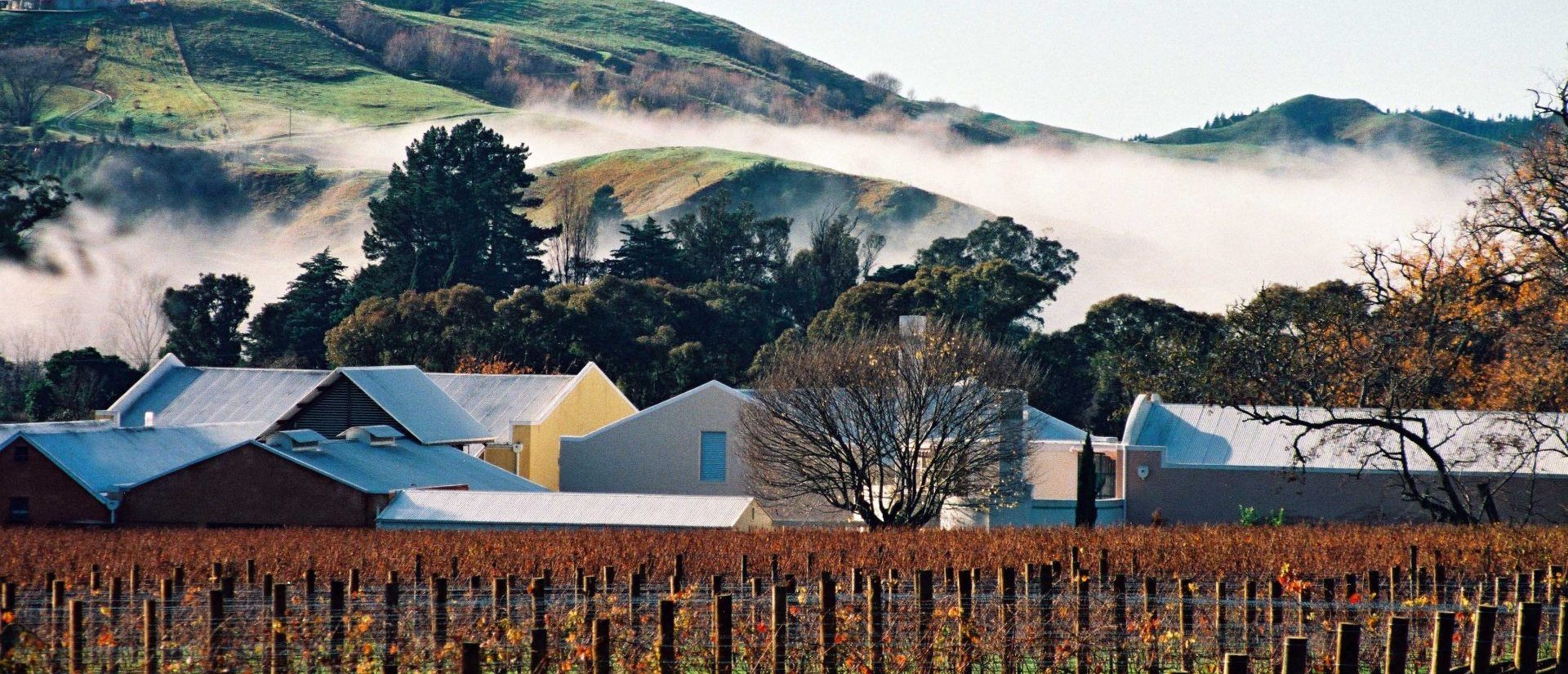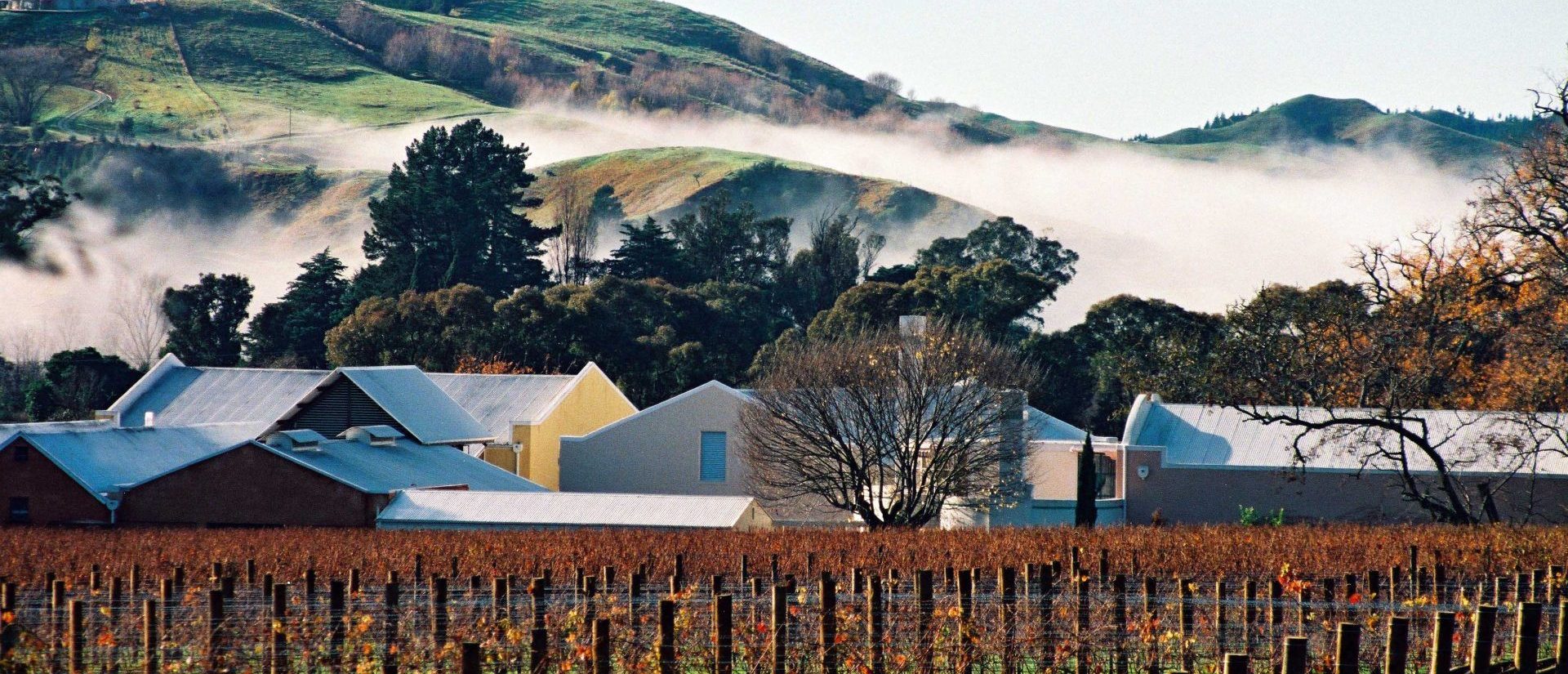 And 124 years later in 2020, it's fair to say that things have been a bit of a basketcase for many industries and sectors, but believe it or not there have actually been some positives that have come out of 2020 also. For Hawkes Bay wine producers, a hot dry summer has produced outstanding quality grapes. In a recent interview with BayBuzz, the chief executive of Te Mata Estate, Nick Buck, said that, "'18, '19, and '20 have been amazing. We thought '19 was amongst the best vintages we've seen, then along came '20, and we're blown away by the quality. The '20s are the most concentrated wines we've seen in the 46 years my family's run Te Mata. It's hard to pick a stand out variety as the quality is so strong across the board."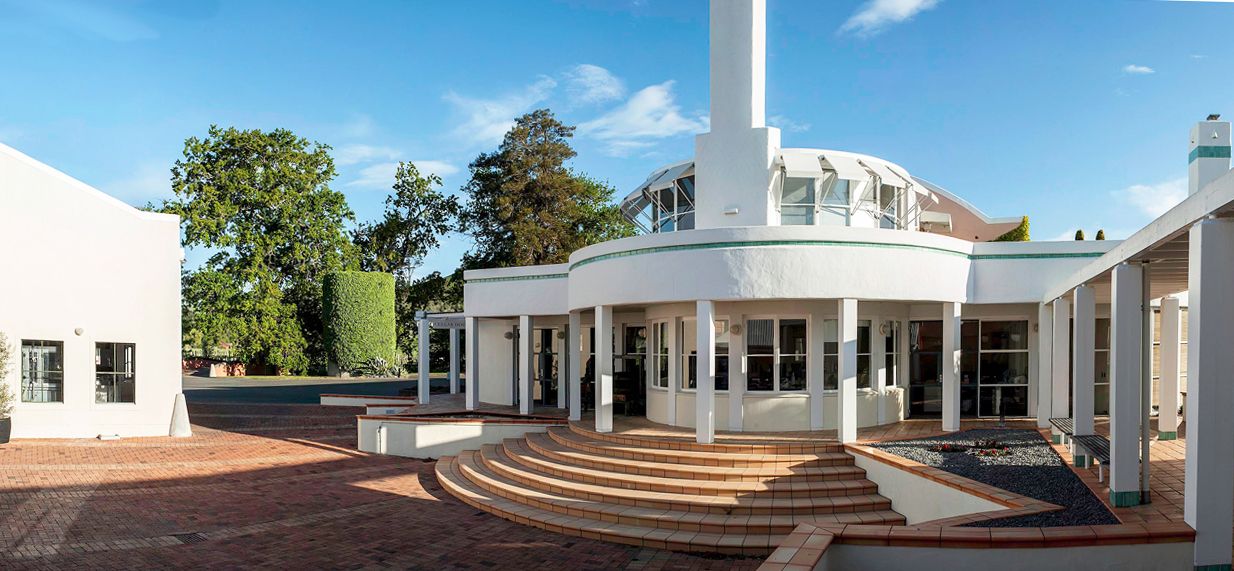 To help New Zealanders get a taste of one of New Zealand's important wines at a particularly great time for a vintage, Te Mata are giving M2 readers 15% off all orders of six bottles or more with free shipping across New Zealand. The offer is only available until midnight Friday 26th June at temata.co.nz. Your discount applies automatically, just use the code 'M2' in the gift field.
Please note the offer excludes Coleraine, but includes all the new releases – 2020 Estate Vineyards Sauvignon Blanc, and the new vintages of Cape Crest, Estate Vineyards Pinot Noir and Syrah. Customers will need to be quick as the deal is only for a limited time.
You'll also like:
You're seeing this M2 article with compliments of our channel sponsor. If you enjoyed it why not try our entire library from only $1.99 a month - get instant access now - every issue of M2 since June 2017. Access local New Zealand made content on the future of work, style, business, superyachts, technology, entertainment, cars and more right now!
CLICK HERE
for more details.