AUDI QUATTRO WINTER GAMES IN THE TOP FIVE
Attracting X Games and snow stars from the Northern Hemisphere, the sixth Audi Quattro Winter Games is putting New Zealand on the map, the annual event now the fifth biggest of its type in the world. Many of these serious American and European competitors migrate for the southern winter for offseason training but the event is growing every year, also providing a platform for the local guns to improve and show their talent.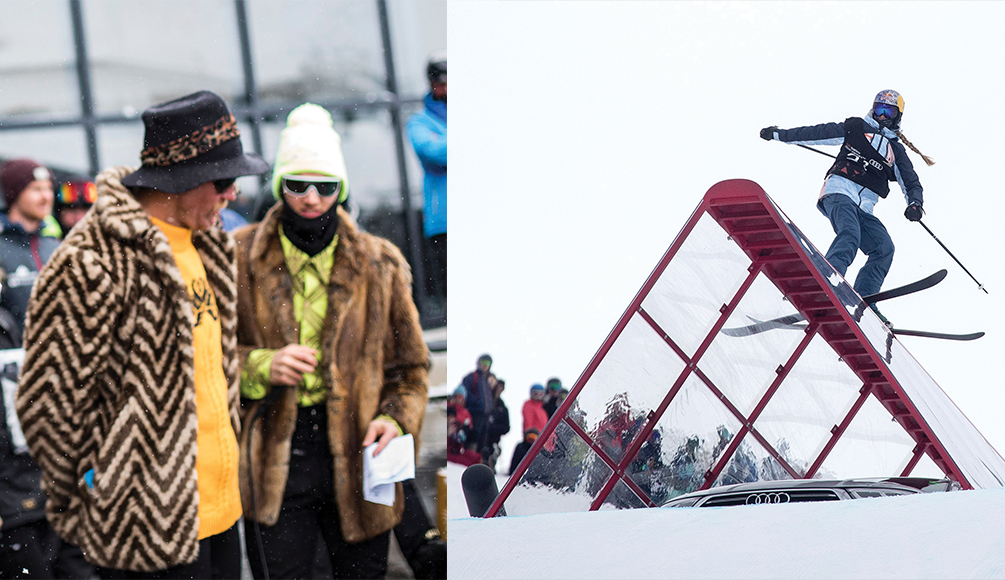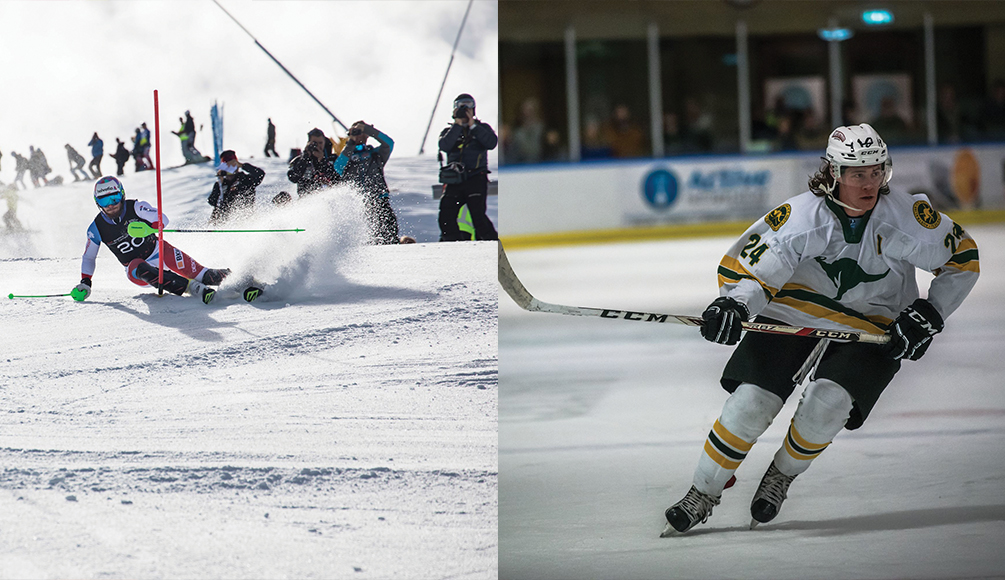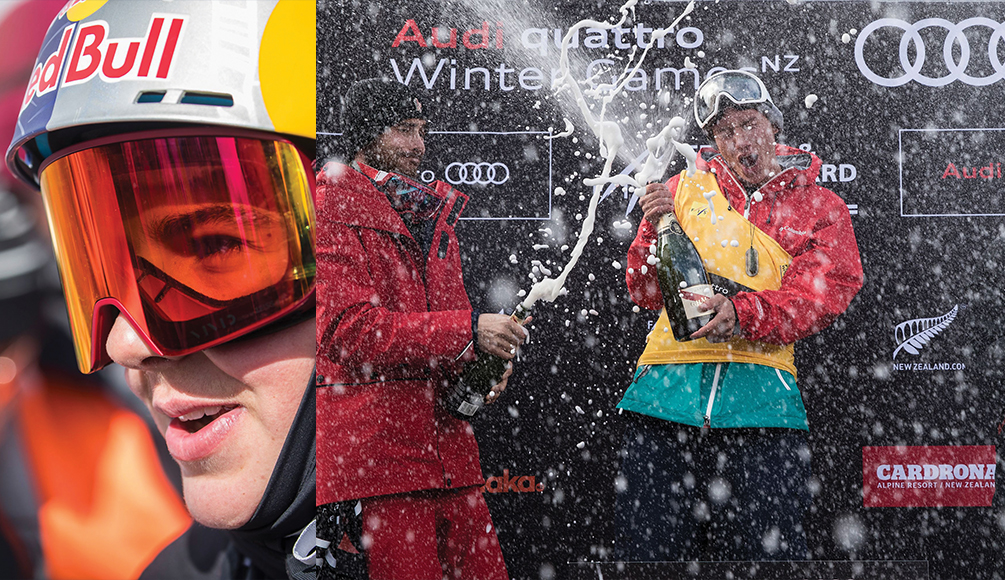 SAME OLD WARHORSES AT US OPEN
Flushing Meadows in New York hosts the last Slam of the year and yes, it's either Roger Federer or Rafael Nadal fighting it out again. Their extraordinary longevity has even pushed two members of the famed four (Djokovic and Murray) into the shadows, Federer deep into his thirties and Nadal getting old for a professional tennis player at 32. Both have already won Slams this year and it will be no surprise if they meet in the US Open final.
ENGLISH PREMIER LEAGUE KICKS OFF
The FIFA World Cup has only just wrapped up, in time for the launch of the world's second biggest football competition. Runaway winners Manchester City are the lead horse again and it wouldn't be the EPL if City and the rest of the powerhouses pull in eight figure transfer fees for the newest World Cup stars. Throw in the tabloid storylines and the wall-to-wall coverage and you have the gift that keeps on giving.
WALLABIES DREAMING OF THE BLEDISLOE CUP
They haven't touched it outside of promotional shoots since 2004 so what chance are the Wallabies of stealing the Bledisloe Cup back? Not much judging by the patchy but mercurial form of the All Blacks and the continual struggles of the Wallabies to win at home. Back-to-back Tests will decide where the trophy sits for another summer and with captain Kieran Read expected back in the black jersey, it's likely to be staying put.