The One To Watch: Hamish Bond
Swaps The Boat For The Bike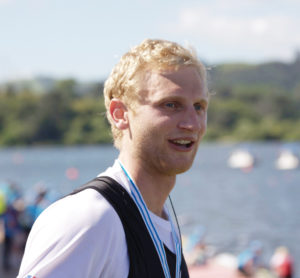 What do you do when you've won two gold medals rowing at the Olympics, taken home seven consecutive world championships and can't be beaten over eight long years? Take up cycling, is Hamish Bond's response and he wasn't meaning a dilly-dally out into the countryside on a Sunday morning. The ascent of 32-year-old Bond up the international road cycling ranks is nothing short of remarkable and freakish, and displays the calibre of athlete he really is. Within one year of retiring from the rowboat, Bond not only came third in the time trials at the National Road Cycling Championships, but backed that up with the same result at the Oceania equivalent. First year beginner's luck? Luck had nothing to do with it, and Bond's aerobic capacity, technical aptitude and determination to win saw him take out first place at this year's national time trials, sauntering into Commonwealth Games qualification and earning all sorts of kudos and anticipation.
His elevation has been so rapid he is mixing it successfully with fellow countrymen who are part of a purple patch never seen before in New Zealand cycling, on both track and road. "He has already impressed us to make this standard after less than two years in our sport," Cycling New Zealand high performance director, Martin Barras, told Stuff.co.nz. An understatement? Two years in the sport and already the best in the country? Bond joins the largest cycling contingent from New Zealand to head to the Commonwealth Games and it will be no great shock to see him win, or at the very least push for, a medal, something he has become so accustomed to over the last decade.
Despite his seemingly easy success in this part of the world, it hasn't all been an easy ride for Bond. What is it that really stokes his fires?
There has to be a monumental challenge in it and disappointment on the global stage has driven him to succeed. Out of 64 riders at the world champs in Norway last year, Bond was 39th, a wake-up call to how tough it is on the other side of the world where cycling is in another league. But he also discovered he was on the upslope and could match it with them. Spending the Kiwi winter in England, Bond would go on to show up experienced European riders, learning along the way that it's not all about fast pedalling. His weight had to drop from his rowing days and he had to learn how to make himself aerodynamic and streamlined for the all-important micro gains.
Disregarding a Tour de France berth as a future goal, Bond has instead decided to focus his attention and abilities on time trialling, with Tokyo his main aim. With his technical approach to his rowing now coming through in his new endeavour, don't be surprised if he becomes the fifth New Zealander to win an Olympic medal in two different arenas.
Bond's gold standard:
Olympic gold medals 2
World Championships 8
Commonwealth games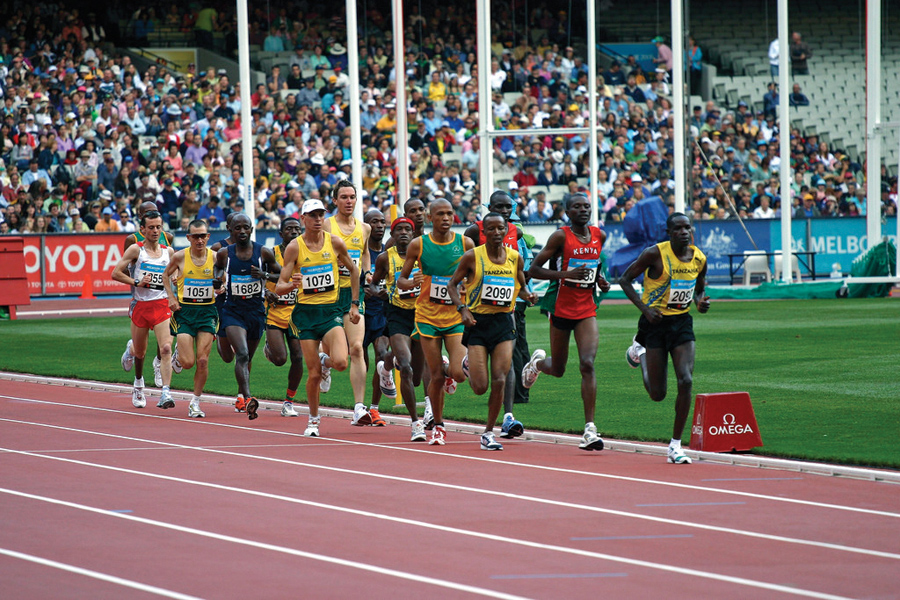 Let's face it, the Olympics-lite are more often than not a medals race and underdog tussle for New Zealand against its colonial masters, the Canadians and the Aussies. The Gold Coast is the destination for this cycle and more than 100 Kiwi athletes are heading there to compete, led by hot favourite Valerie Adams. The shotput sensation already has three Commonwealth Golds, so why not make it an even four? Big chances for gold are also the netballers, the cyclists (including ex-rower Hamish Bond) and boxer, David Nyika.
Pretenders And Contenders Make Themselves Jn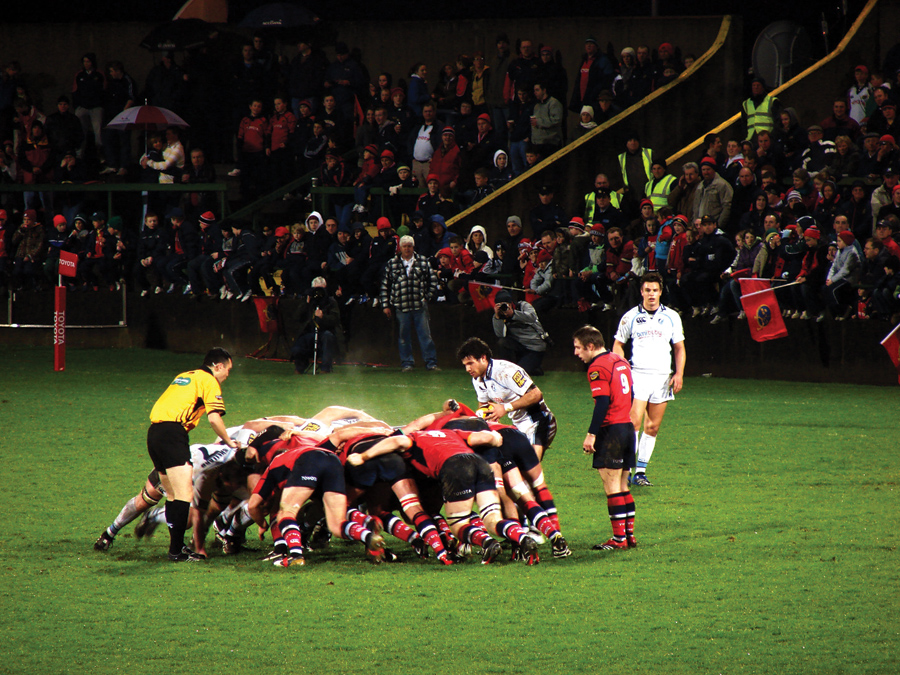 The more things change in Super Rugby, the more they stay the same, and come April, it's more than likely the Crusaders will be there or thereabouts at the top of the heap. By now, the senior All Blacks will be back from their extended holidays and a few new faces will have popped up in the national selectors' radars for World Cup potential. We could be pleasantly surprised. or the Blues could again be the head scratcher.
Golfing Glory Awaits At The Masters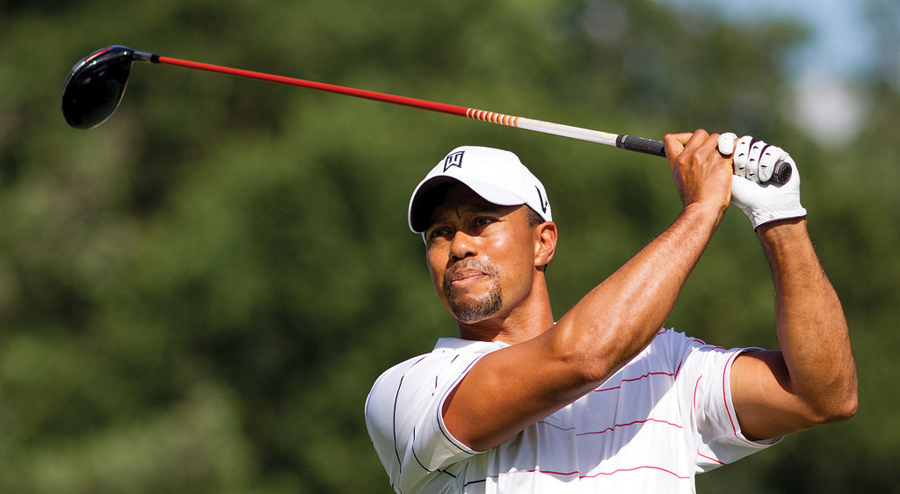 The flowers are painted, the blazers are ironed and the nostalgic memories are rolled out, all in readiness for the most illustrious four days of golf known to man. Augusta National is the home of The Masters and the place where every golfer wants to win. One thing for sure, there's always drama, whether it's an upset winner or a monumental choke coming down through the infamous Amen Corner. Tiger Woods is back this time around, but at long odds to win his fifth Green Jacket.