Have you ever been denied entry into a pub, club or swanky boat party because you've had a bit too much of the ol' vino? Have you ever wondered how much your drinking affects your health?
The Proof wristband is a good bit of tech able to read your blood level to monitor your alcohol consumption. Created by the Milo Sensors team in California, the product reached its first goal of $25,000 in prototypes within its first week. Using BAC tracking technology, the wristband converts alcohol molecules in the skin to electric current, sending it all to your Smartphone device. It even sends you alerts when you're reaching tipping point.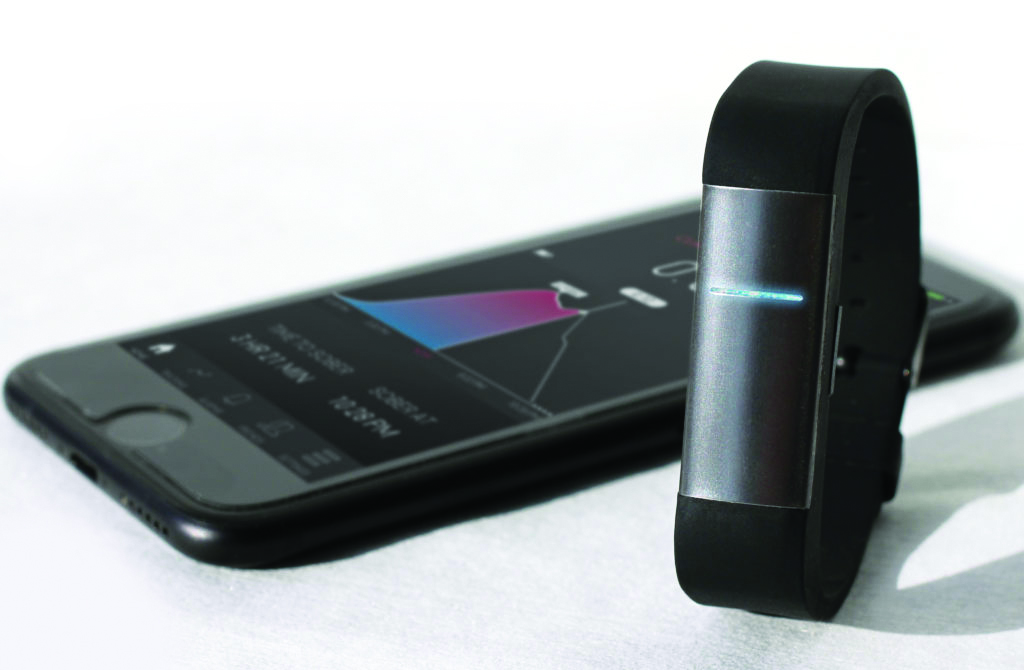 A disposable cartridge gives the Proof 12 hours of accurate reading and the anodized aluminium design makes it look like a normal electric watch – measuring approximately 15mm in width and 0.2kg in weight. This gadget features a bright, multi colour LED screen, vibration motor, analog amplifier circuit and an electrochemical sensor.
First showed at the 2017 International Electronic Consumers Electronic Show, the Proof is bound for a big future on the market. Milo Sensor has since joined forces with indiegogo.com and are hoping to send out their first shipments in the next couple of months.
The starter pack will cost about USD$150 and will include the wristband, charger kit, and a month supply of charging cartridges.