Get your new season look on point and discover the latest trends.
Hit the ground running as we head into the new season of fashion. We are saying goodbye to summer and welcoming the autumn/winter fashion season.
Prada continues its association with Baby Driver star, Ansel Elgort through into 2018 with his appearance at the 2018 Golden Globes in an all-black Prada suit. Elgort had previously worked with the Italian fashion house in campaigns from 2015 – 2017, notably as the face of their L'Homme Prada fragrance alongside actor, Dane DeHaan.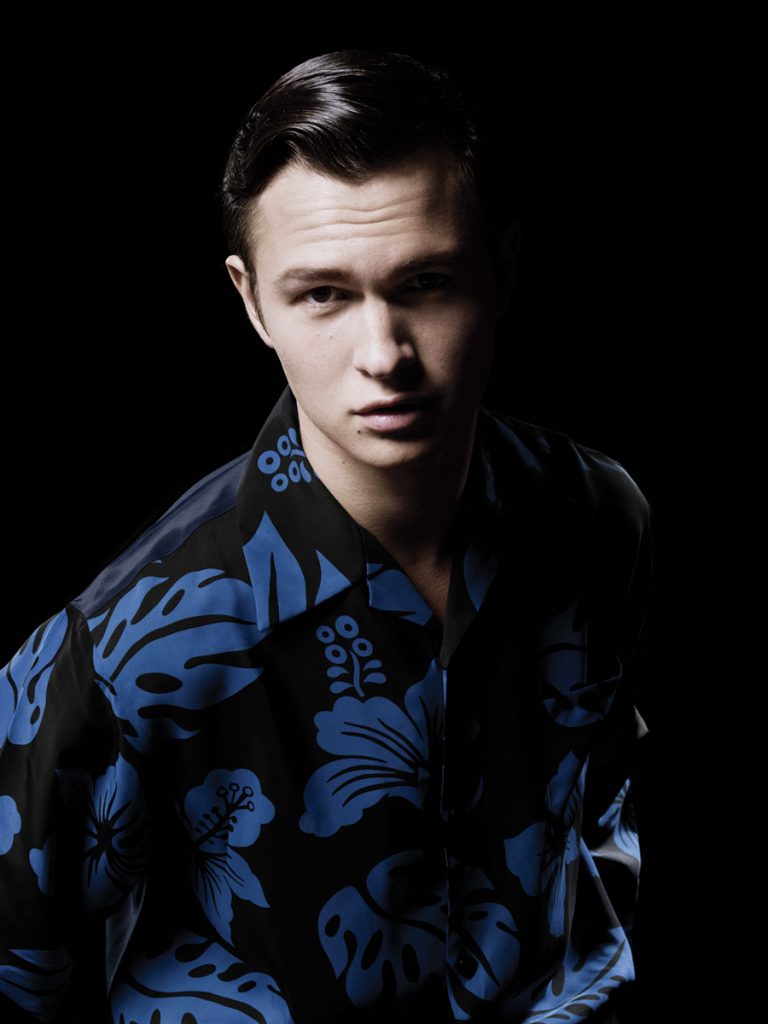 Parisian
With autumn well on us, the bleak weather can sometimes drag us down by forcing us back into the same monochromatic choices for both business and pleasure wear. This new 2018 autumn belt style from Parisian features spicy options in saffron and sage, together with blush, burgundy and cool navy (pictured). Crafted here in New Zealand with soft Italian suede, these are the perfect accessory to stand out this season and nail the formal-but-casual look.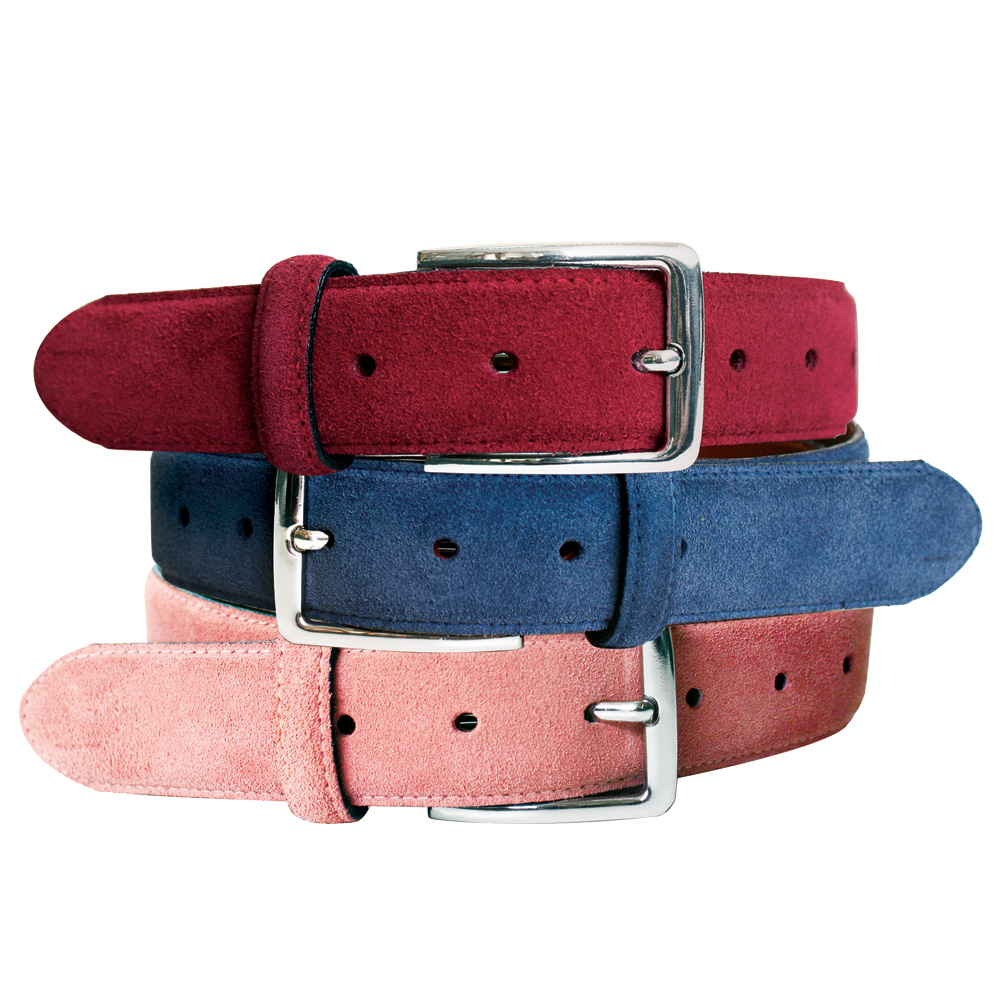 Neuw Denim
Denim is not only eternal, it's ubiquitous. It's a textile that carries character, from its working-class roots to its relationship with rock music, and even now, its use in high fashion. Neuw Denim is a Brussels-based brand with a strong Australian following, so if you're looking to get ahead of the curve denim‑wise, they're well worth a look at. Their jeans come in a great selection of fits and washes, and even their jackets have a good design philosophy behind them: the faded backing is a spot where a band patch may have been. If you're keeping your eyes peeled for denim with character, then maybe it's time to try something Neuw.