It's time to fully embrace all the latest and greatest Autumn style trends. Here's all the trends and pieces you need to get in on.
Vans
Vans never seem to fail anyone when they're looking for fashionable, easy-to-wear shoes. They have the street cred as well. If you were a youngster in the early 80's, you'd appreciate the draw of its 'skater boy' image. Carving shapes on the pavement, flippin' ollies – all while looking and feeling pretty awesome in your Van shoes. This Autumn season, make sure to check out their latest shoes on offer, like their Vans Era, their limited edition A Tribe Called Quest-styled kicks, and their Old Skool Lights. Each shoe design by Vans has its own unique flavour and will make the wearer feel fresh and fashionable this May.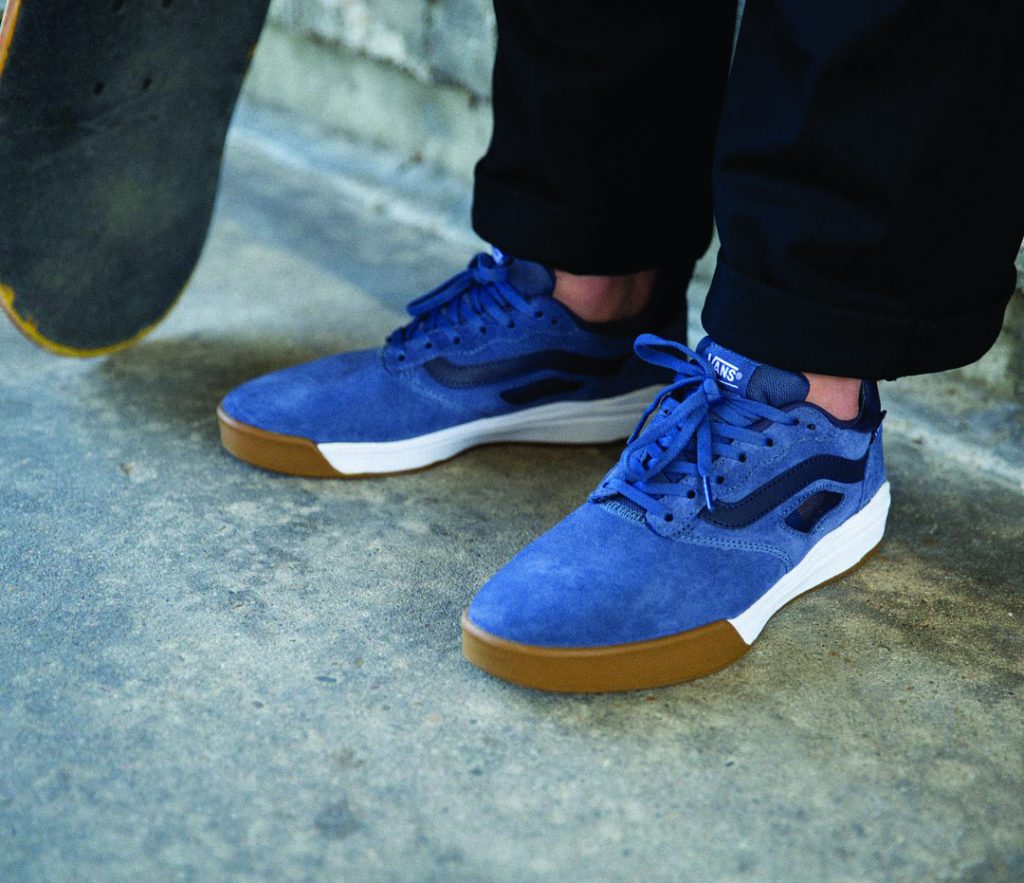 Fashion Gold-Rush
Levi is a staple brand any fashion scene, most of all Autumn. Founded in 1853 by German Levi Strauss, the brand was originally invented to make durable workwear for California's gold-rush. Levi went on to create the copper fastening which stressed the importance of the button and the zip-fastening. Levi's has grown around the world and created its name for itself throughout the fashion industry. The brand has been a huge name in New Zealand for years and offers a wide range of streetwear options. They don't just do jeans and denim (which they're most known for), they have a wide range of fabrics and designs that fit any creative palate. Their different options include striped t-shirts, shirts, bomber jackets, and camouflage-designed pants. With Autumn having closed in, there is a chill in the air and Levi is there to keep you warm and looking styley at the same time.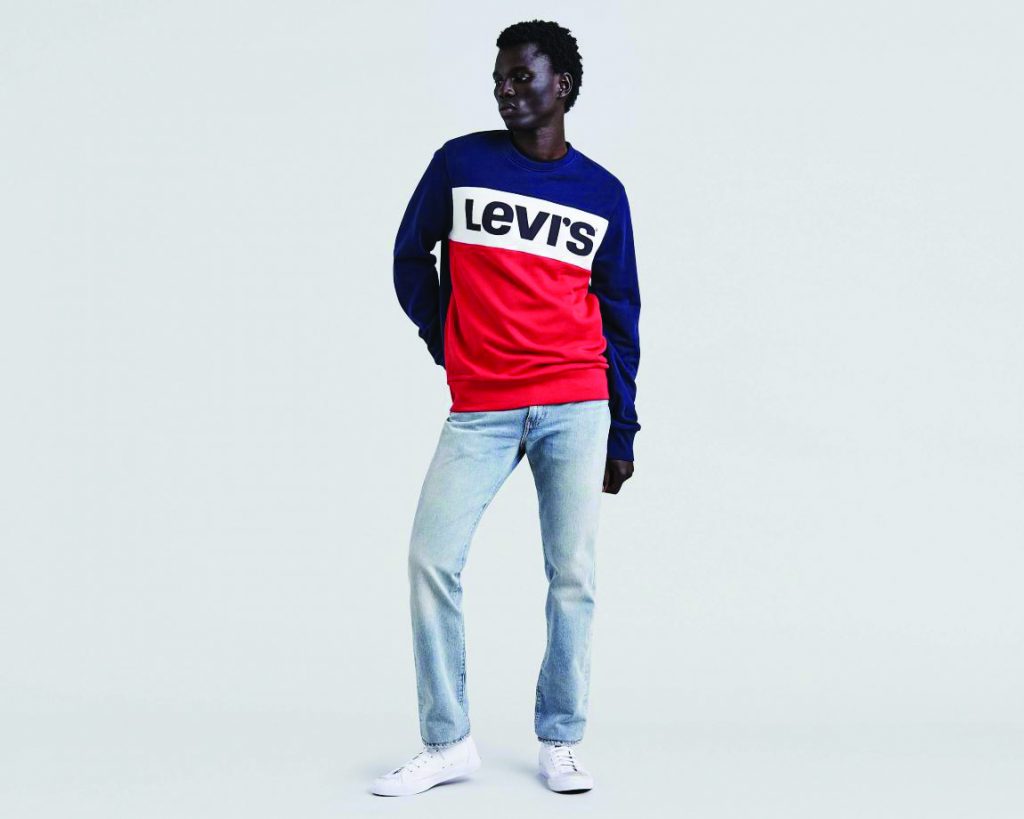 Wrap it Up
The Autumn chill has firmly taken hold of New Zealand and it's time to start adding a few more layers to your everyday look. One of the best ways to keep yourself feeling warm and looking good is by adding a scarf and Monti Castello have just the thing. These scarves are easy to throw on and have a denim toned abstract design that will add a touch of elegance to any outfit. Crafted from soft cotton in Italy they're also a comfy addition to your everyday look. Don't let the cold get the best of you – layer up and get out there.
The Running Man
Running is an important pass-time for many men. It's fun, good exercise and keeps you warm in the months leading up to winter. So it's ideal to have a pair of running shoes that really matches with the foot, but also looks classy, being able to be worn in any condition. Reebok has recently launched a range of shoes that fit in this aesthetic by looking very good with a pair of chino jeans on a nightout with the significant other, or looking very badass on the race track. Reebok's latest collection, the Floatride Run, showcases the importance of your foot's health. The technology behind it balances the comfort and responsivity to allow a more well-rounded shoe. With its classic logo, Reebok shoes have an iconic look and will continue for years to come.