The latest in all things style, from fashion to fragrance – we bring you the best from the brands you need to know about.
Above: Dane Dehaan for the Prada La'Homme Intense Campaign
THE WEEKND
The Weeknd recently announced, with a post on his Instagram to his 15 million-something followers, that he is again collaborating with international fashion giant H&M for a new collection. The collection will consist of an 18-piece collection, all selected by The Weeknd himself and will sell exclusively throughout H&M stores worldwide from September 28. From the teaser released, this is a collection to get excited about. Featuring classic designs with a bold colour palette and on-trend embroidery, this is one to watch.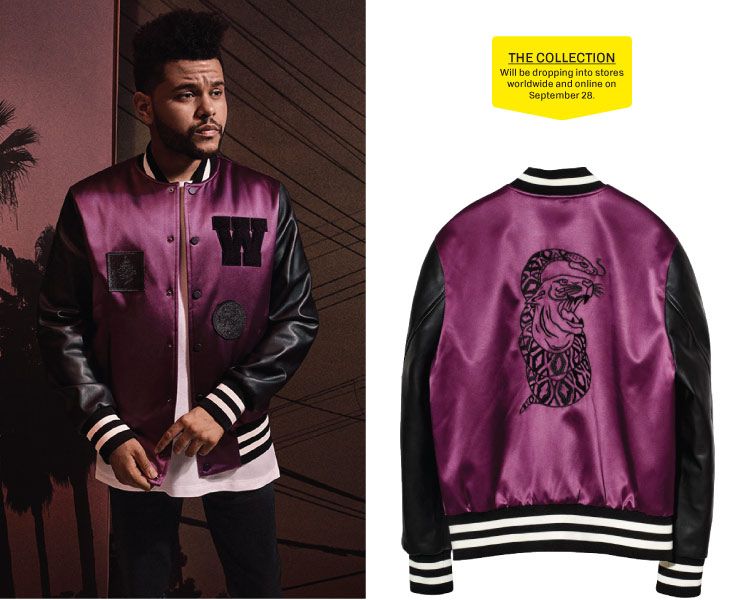 Prada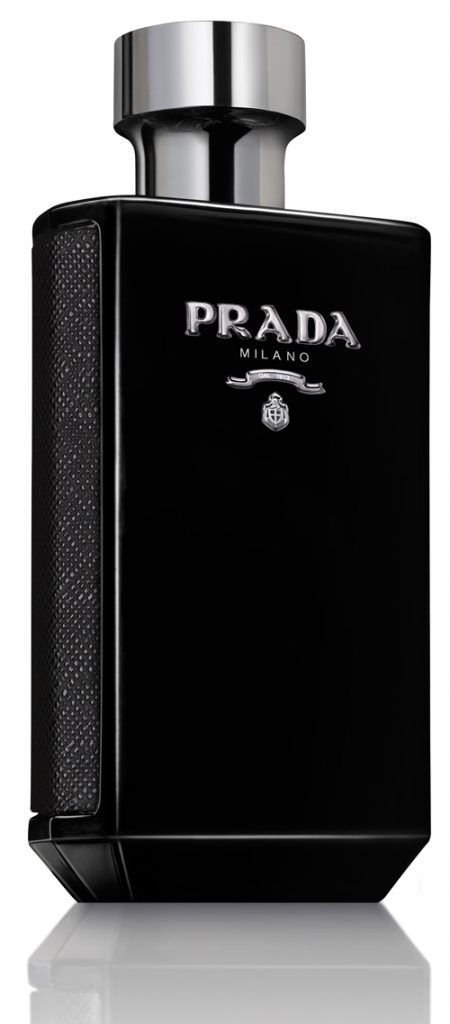 Last year, Dane DeHaan and Ansel Elgort appeared for Prada's L'Homme fragrance campaign, photographed by Steven Meisel. It seems Prada may have grown fond of the two, as they both return for the new campaign for the Prada L'Homme Intense iteration, once again captured by Steven Meisel. DeHaan has recently appeared in both blockbuster Dunkirk and A Cure For Wellness and has also built a solid name for himself in the cult film industry. The new fragrance, as the name suggests, is a more intense version of its predecessor, Prada L'Homme. It has a unique multilayered scent which enhances the notes of iris and amber; hints of leather and patchouli are complemented by powdery base notes of tonka bean, which gives it an oriental signature. This EDP is bold and luxurious, one that you will become hooked on.
Ulysse Nardin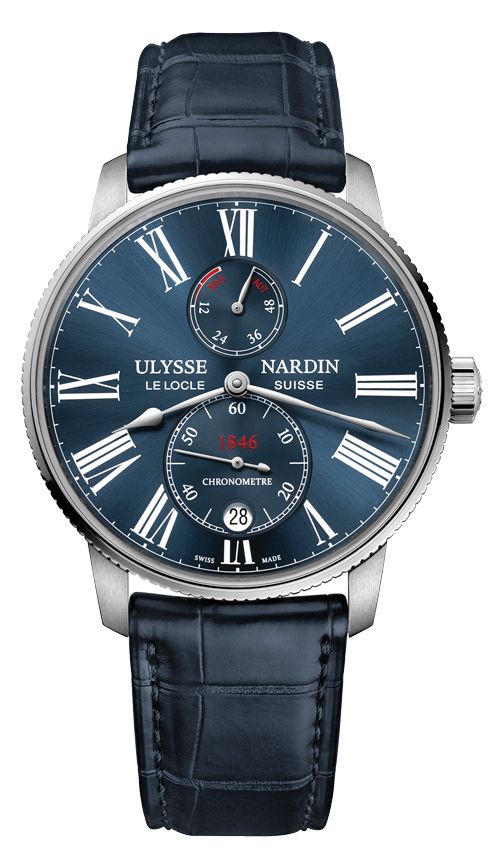 Named after the compact, nimble ships of the 1800s, the Ulysse Nardin Marine Torpilleur carries on tradition with a sleek design paired with Swiss watchmaking mastery. A wonderfully rounded 42-millimetre case flaunts a subtle yet eye-catching fluted bezel. The impressive Caliber UN-118 movement features an innovative silicon hairspring and escapement, complete with a neat, slick finish. Available in 18-carat rose gold with a white dial, or stainless steel with a white or deep blue dial, the Marine Torpilleur dazzles with an elegant design that pays tribute to a rich maritime history with a new contemporary feel.
Beats by Dr. Dre
Up your style game by getting into a pair of the new Beats by Dr. Dre. The new iteration of the Beats Studio3 welcome a sleek new colour palette and top tech to enhance your music-listening experience. Introduced in 2008 as the brand's first product, the original Beats Studio disrupted the industry and made premium over-ear headphones a popular tech necessity for people around the world. Now, with Beats' newest offering, you can enjoy everyday activities with the new and proprietary Beats Pure Adaptive Noise Cancelling (Beats Pure ANC) technology, so you hear more of what you want and less of what's around you. Beats Studio3 Wireless has the Apple W1 chip, which means you also get proximity pairing, seamless switching between Apple devices, industry-leading Class 1 Bluetooth connectivity, exceptional battery life and Fast Fuel charging. So, basically, you can look super stylish and enjoy more from your music with these on-trend and all round cool headphones. Available from apple.com/nz for $499.95, this is a style accessory that you never grow tired of.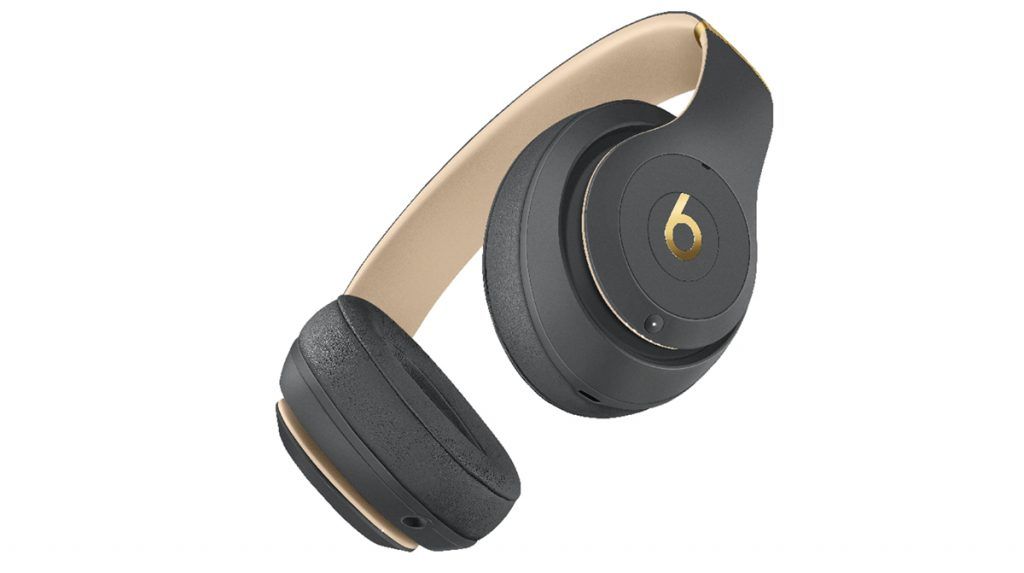 REMINGTON
Change the way you look at shaving with the new Durablade from Remington. When it comes to shaving, there are a few things that haunt us guys, the worst being the cost of the blades… no matter how healthy my bank account looks, it always pains me to splurge on a fresh pack of blades. The Remington Durablade has brand new hardware, which constantly sharpens itself while you shave and will never go blunt. With technology that allows you to trim hair down to 0.2mm for a shaved look, this is a great option for those who don't like to shave at skin level. Clip on one of the trimming cobs to precisely trim and tidy your beard at 1, 2, 4 or 6 millimetres.


Chuck Taylor
The iconic style of Chuck Taylor, in combination with leading Nike Flyknit technology, the new Chuck Taylor All Star X Nike Flyknit Ox collection marks the first iteration of the collection being available in low top while still incorporating Nike Flyknit technology. The result is a truly innovative version of the Chuck Taylor icon. With this new collection, style meets comfort with the breathable upper to keep your feet light and cool through the summer heat.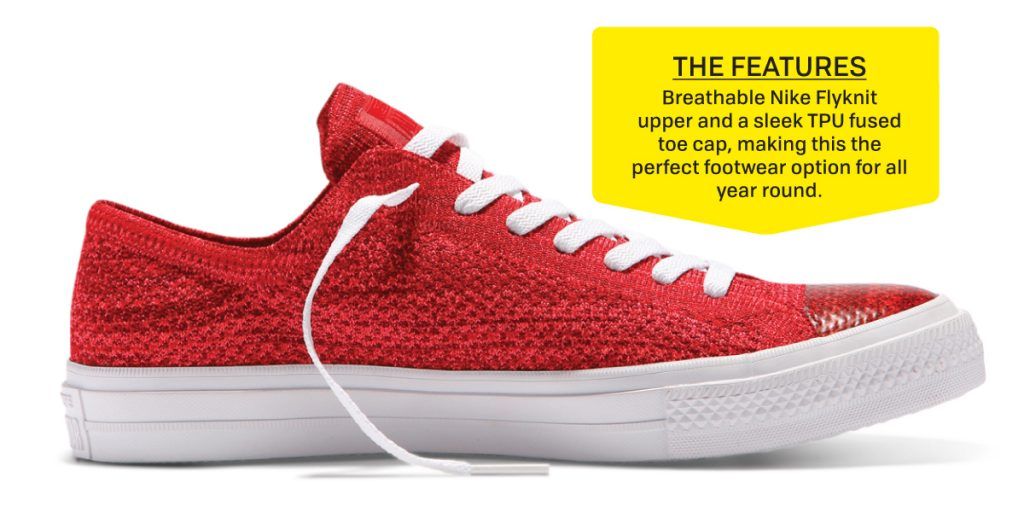 BRO-TO
This one's for you guys. A skin care regime that has been targeted specifically for men, that works well and doesn't look like it's your girlfriends beauty products. Admittedly, this is the sister company to the accomplished GO-TO skin care (female targeted range) that has blown up in the beauty industry, but this men's range has ticked all of the boxes with us.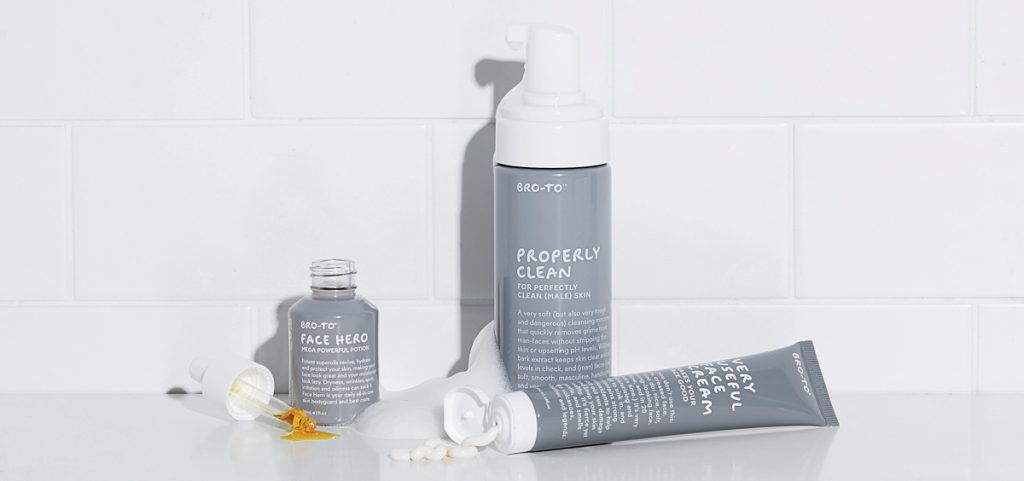 Pierre Cardin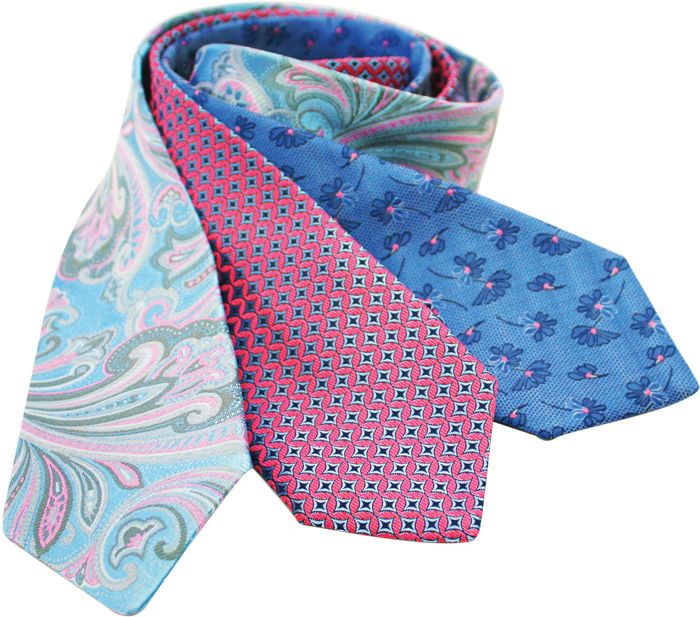 Plucked from Pierre Cardin's spring '17 tie collection, this trio of ties features the ice blue and baby pink pairing from the new season's colour palette. Created by weaving the pink through a unique blue coloured warp, the lustre of each tie is enhanced through the intense contrast.