From August 2020 expect to start seeing the first ever MINI Electric Hatch to start scooting around town as they land in local MINI dealerships. The iconic look of the new MINI is based off the MINI Cooper S, with a limited number of launch special "First Edition" variants coming with exterior accents that set it apart from its older brother.
You'll be going from 0-100km/h in no time, 7.3 seconds to be exact, with a 233-kilometre drive range on a single charge to boot! If you're on the go, you can get an 80% charge in just 35 minutes when using a 50kW DC public charger. Powering the whole thing is the planet saving star of the show, a 32.6kWh latest-generation lithium-ion battery, producing an impressive 135kW of power.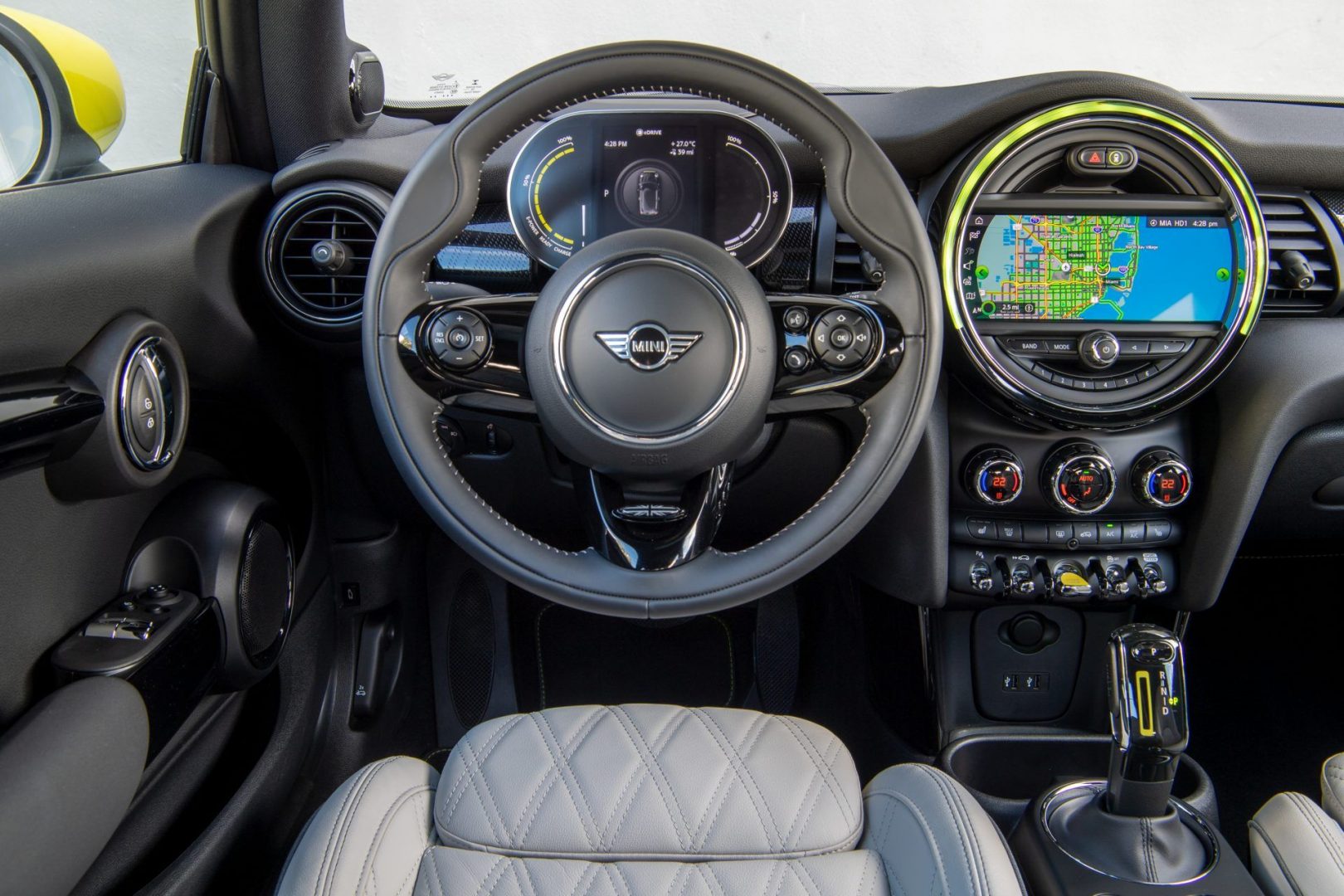 To set yourself apart from the other drivers, you'll have four colours to choose from, paired with two wheel combinations. MINI's are always a lot of fun, and the electric version is no different, just quieter. With it's front wheel drive go-kart vibe and suspension tuned for a low center of gravity, you'll be getting tight responsive handling out of it as you nip around the city, or even skip between centres.
"The arrival of the MINI Electric Hatch in New Zealand heralds a new chapter for the brand – a charge into the future of electromobility without compromising the marque's core values of creativity, vibrancy and smart urbanity," said Brett Waudby, General Manager of MINI Australia and New Zealand.
You can start putting in your orders now if you're keen to not miss out on one of the special First Edition variants and start cutting your fuel consumption to zero! Prices are starting at $59,900 (RRP incl. GST, excl. on-road and delivery costs).
I understand you probably haven't done much driving recently, trust me, that happy feeling of not having to top up your car so often doesn't need to end with the lockdowns. It's something you could enjoy indefinitely.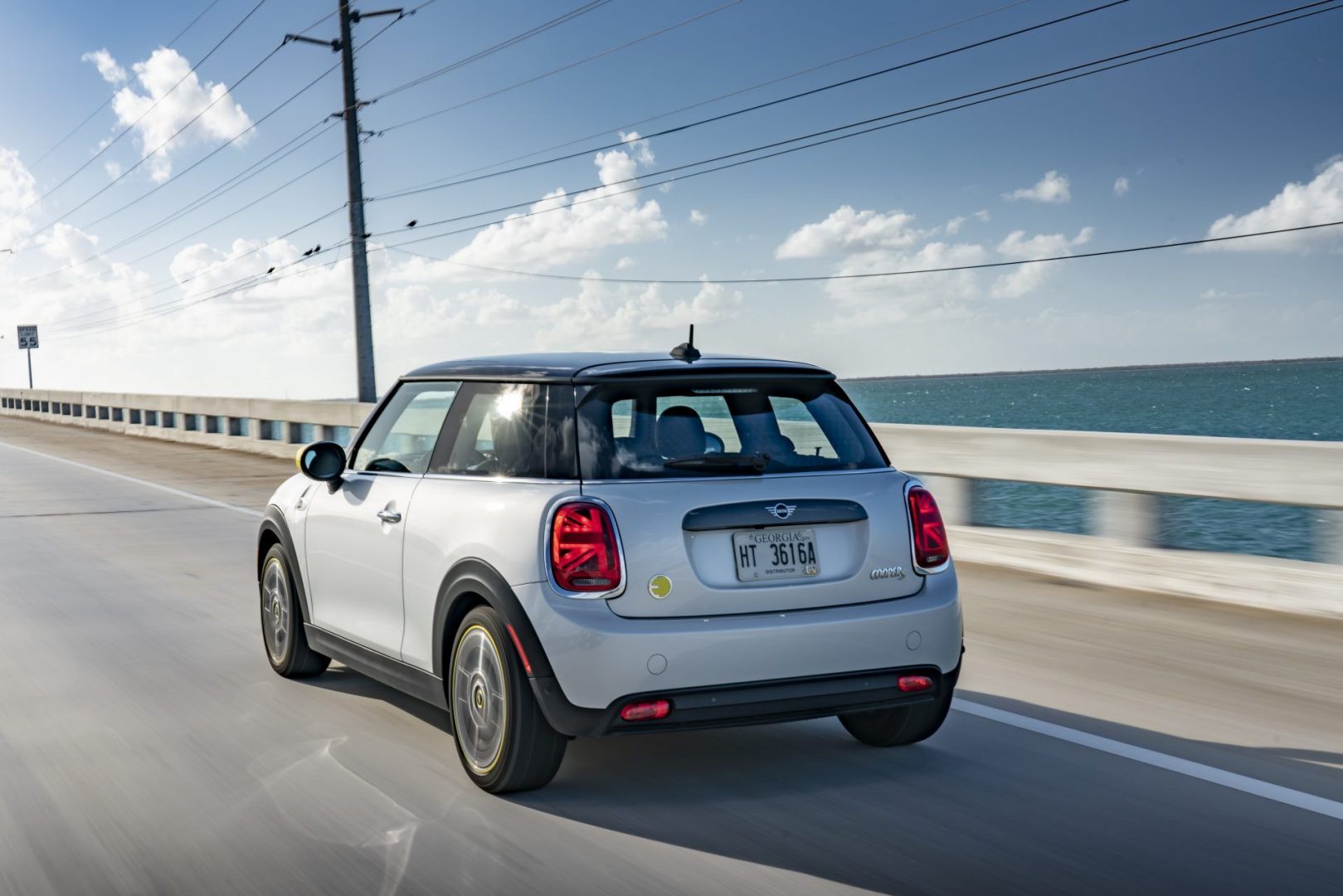 You'll also like:
You're seeing this M2 article with compliments of our channel sponsor. If you enjoyed it why not try our entire library from only $1.99 a month - get instant access now - every issue of M2 since June 2017. Access local New Zealand made content on the future of work, style, business, superyachts, technology, entertainment, cars and more right now!
CLICK HERE
for more details.