There are a list of essential things to remember when leaving the house in the morning.
Keys. Check. Wallet. Check. You've given the kids breakfast? Check. You put the dog in the kennel? Check. You've remembered your watch? Check.
Watches are a timeless accessory for any man. We love the look, feel and sophistication of a good timepiece. Whether it be to impress or to stand as a family prestige, when wearing a beloved piece, you feel almost at home and safe behind the brand.
The Casio G-Shock GA2000 range has made a massive current in the watch world, with their new light Carbon Core Grand Structure case. The range of watches are inspired by the ruggedness and versatility of the outdoors.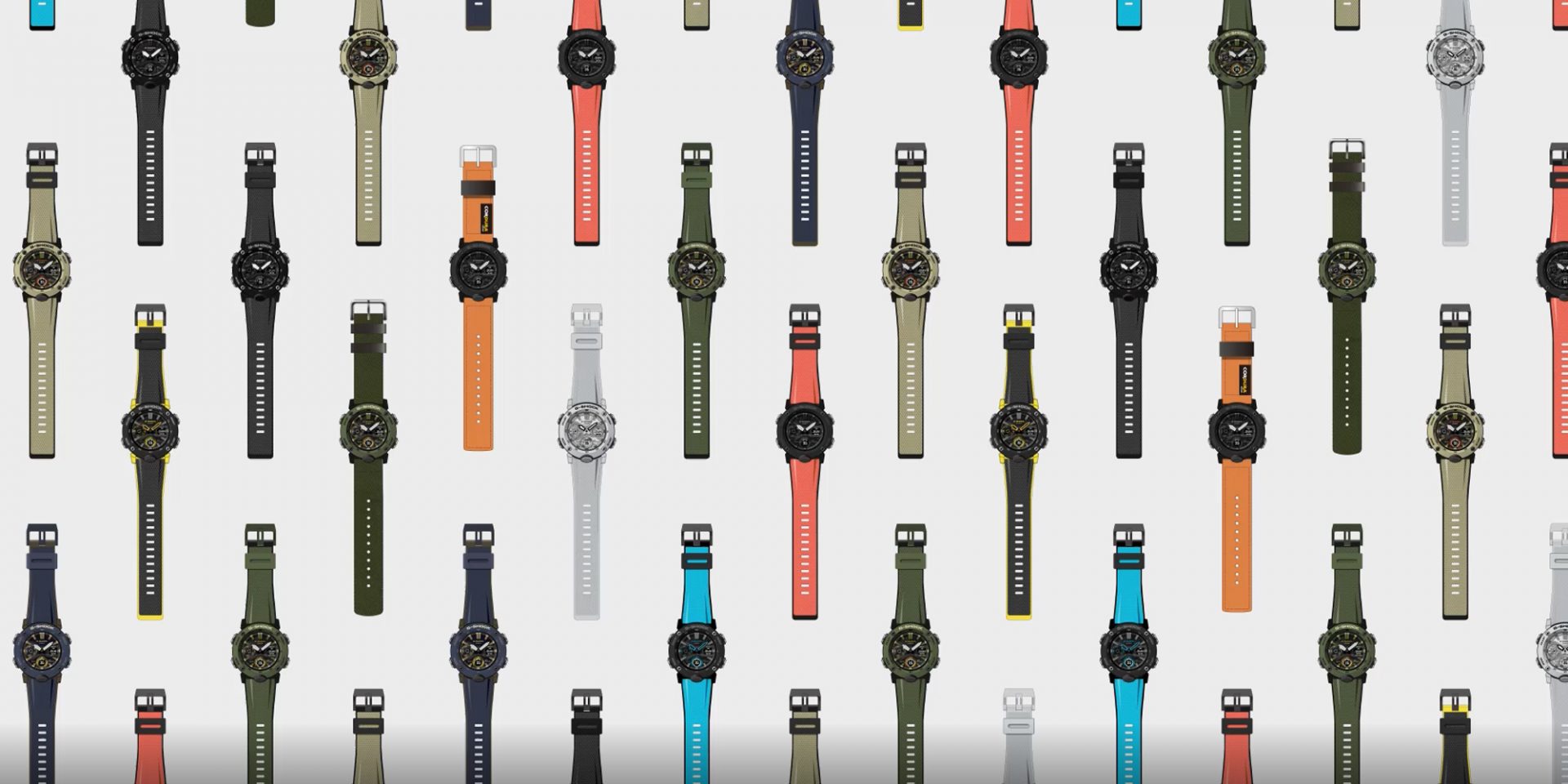 The GA2000 range is eye-catching to say the least. Digital and beautifully designed and intricately constructed, each watch looks eligible for any style. Each watch model includes raised dial markers, light coloured hands and bright features. Talking specs, each watch is 200 metre water-resistant, shock resistant and moves at a hand-retract function. They also feature count-down timers, fully-synced calendars and five daily alarms. Impressive, right? The GA2000-1A9, for example, is designed in a yellow, while the GA2000-1A2, in a bright blue and the GA2000E-4, in a sharp red.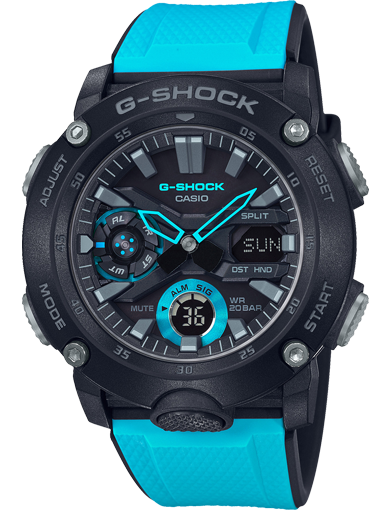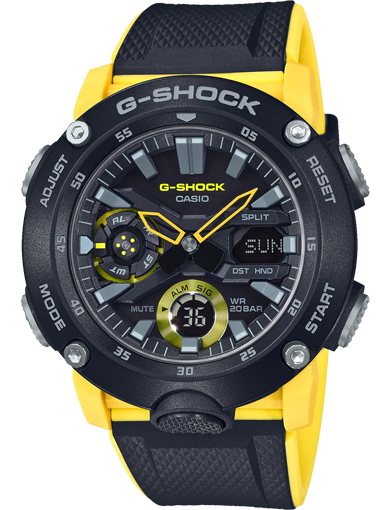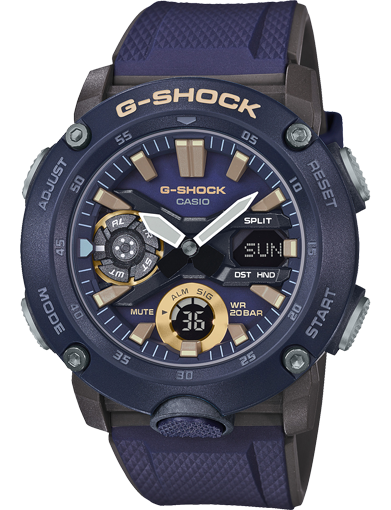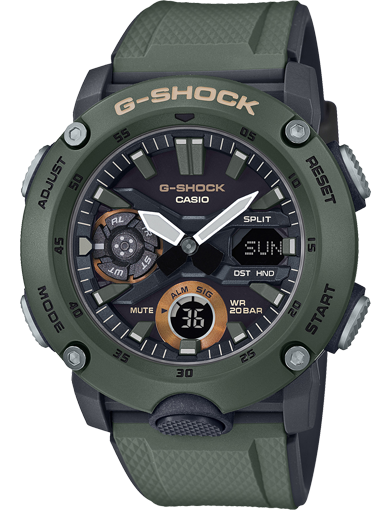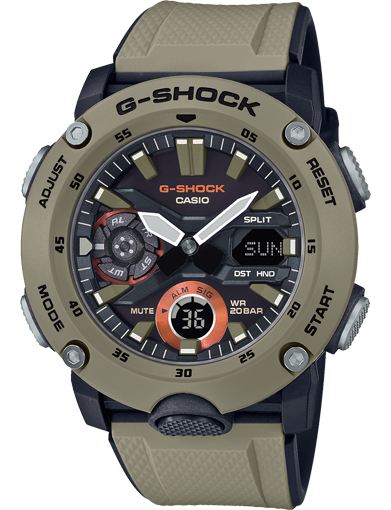 The GA2000-2A looks mean and works meaner. Showing its face first at Baselworld 2019 alongside the GA2000-3A and GA2000-5A models, the 2A is versatile and comes with the series' bi-colour resin band hand, with the option to swap for bands made of traditional resin, Velcro, Cordura®, or cloth. All watches in the range feature the new quick-release lever for easy interchanging bands, and the GA2000E-4 box set is packaged with two additional bands, including a black resin and green cloth.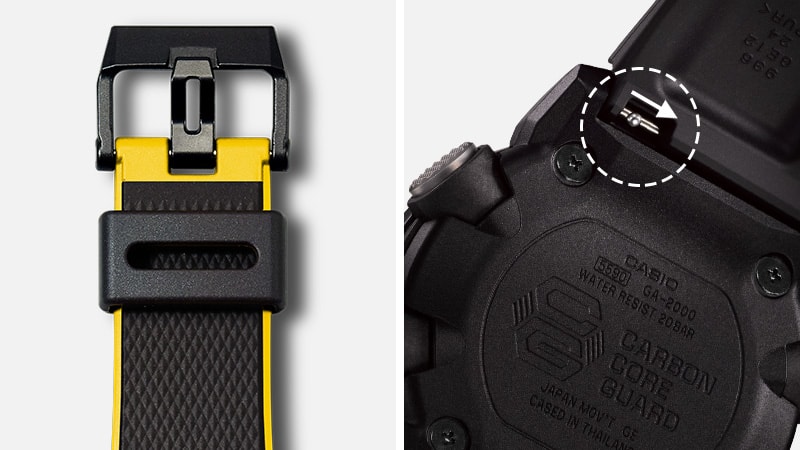 The GA2000-1A9, GA2000-1A2, GA2000-2A, GA2000-3A, GA2000-5A are available at stockists for $329, and the limited-edition GA2000E-4D set retails for $449.
Check it out here