Motorsport dominates the global sporting landscape in October, with both hemispheres hosting their signature events as their respective seasons heat up: Formula 1 has its busiest month; the WRC finishes off its European window; and three Kiwis are neck and neck for Bathurst and beyond.
NBA 2017/18 TIPS OFF
It's all about who can keep up with the ridiculously rich roster of the defending champion Golden State Warriors this NBA season. LeBron James' Cavaliers have jousted with Stephen Curry's stellar line-up for the past three seasons and has a single ring to show for it, but has he got the team to do it again? The majority of folk in the know say 'no'.
RUGBY LEAGUE WORLD CUP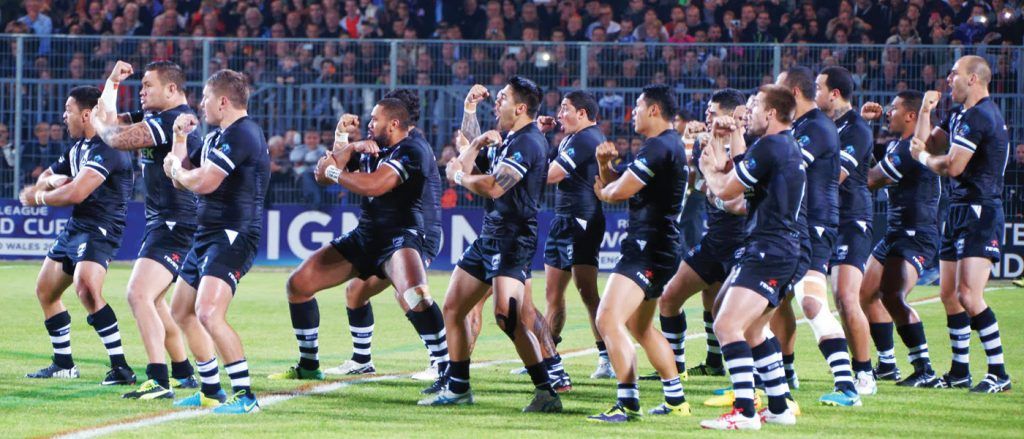 Here's something to put Warriors fans out of their misery for a few weeks: New Zealand, Papua New Guinea and Australia will jointly host the Rugby League World Cup, with the Kiwis pooled with Samoa, Scotland and Tonga. Over the past decade, the Kiwi side has punched well above its weight at the foot end of the season and has the players to avenge its poor showing in 2013.
If the All Blacks win this year's super Rugby Championship, it will be their 15th title in the 22 years the Southern Hemisphere competition has been held.
BATHURST 1000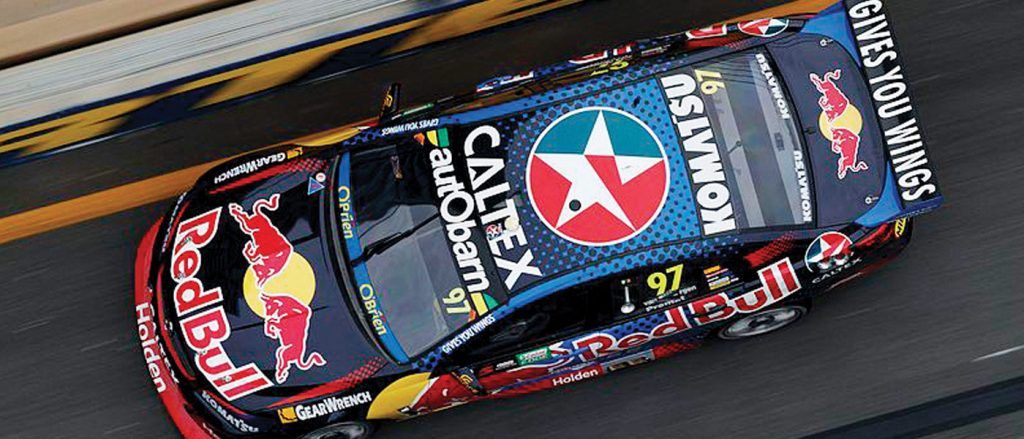 Mount Panorama, revered like a religious pilgrimage, will again host around 200,000 petrol heads for the most famous of Australian motor races. For Kiwi supporters, the cupboard is far from bare, and three New Zealanders are contenders for the season proper. Provided they don't fall afoul of an errant kangaroo or the notorious danger spots, the triumvirate of Van Gisbergen, Coulthard and McLaughlin are all great chances.