All The Money In The World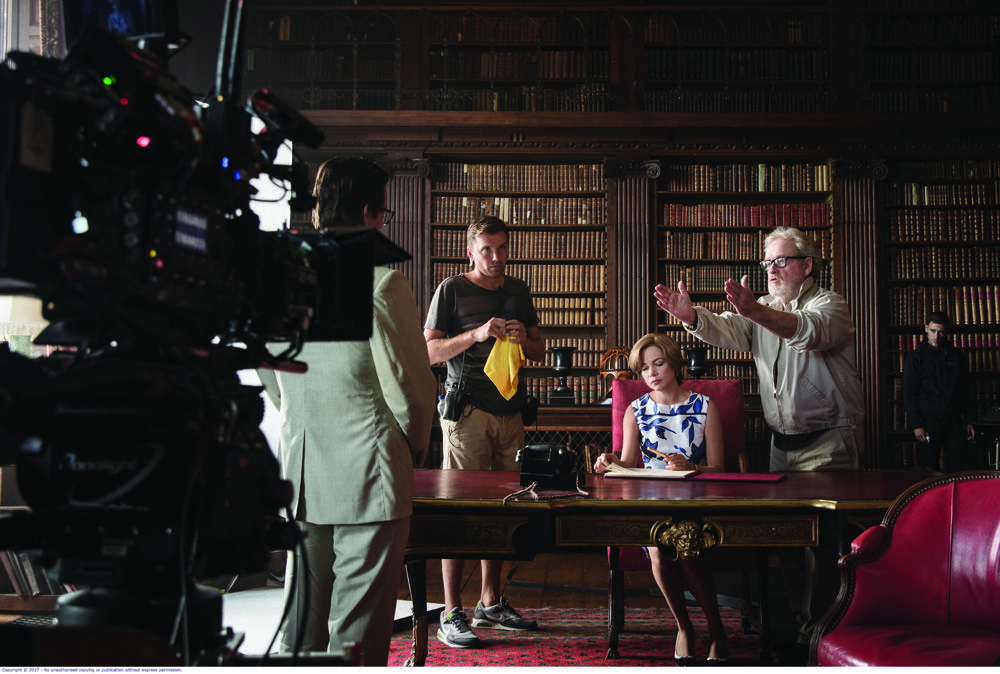 For an 80 year old, you'd think Ridley Scott would be slowing down, knocking back a couple of single malts, surrounded by H.R. Giger paintings while reflecting on his more than impressive 40 year filmography. This year was perhaps his biggest year yet – directing and producing Alien: Covenant, Blade Runner 2049, producing Murder on the Orient Express, and, in-between all of that, he still found some time to work on All the Money in the World.
The film follows the real-life kidnapping of John Paul Getty III (Charlie Plummer), grandson of Getty Oil Company founder and tycoon, J. Paul Getty (Christopher Plummer). When the senior Getty refuses to pay the ransom, John Paul's mother, Gail (Michelle Williams) sides with former CIA operative Fletcher Chase (Mark Wahlberg) to free her son before it's too late.
Hollywood itself made news bigger than the films it produces in 2017, undergoing a massive industry clean-up after a long list of sexual assault allegations became public, including such names as Harvey Weinstein, Louis CK and Kevin Spacey.
Spacey was originally cast as J. Paul Getty in All the Money in the World, which threw a giant spanner in the works for director/producer Scott and the film's future. Rather than canning the project outright or releasing the film anyway with Spacey on board, Scott chose the high-road and fired him. Scott was clear about his stance in an interview with Entertainment Weekly: "I sat and thought about it and realised, 'we cannot'. You can't tolerate any kind of behaviour like that. And it will affect the film. We cannot let one person's action affect the good work of all these other people. It's that simple."
Christopher Plummer was cast to replace Spacey, and Wahlberg and Williams were promptly called back for reshoots. After another two weeks of production and $10 million pumped back into the film, All the Money in the World was complete.
You can either get it done, or you can get it done right. Hats off to Ridley Scott.
In cinemas 18 January
The Current War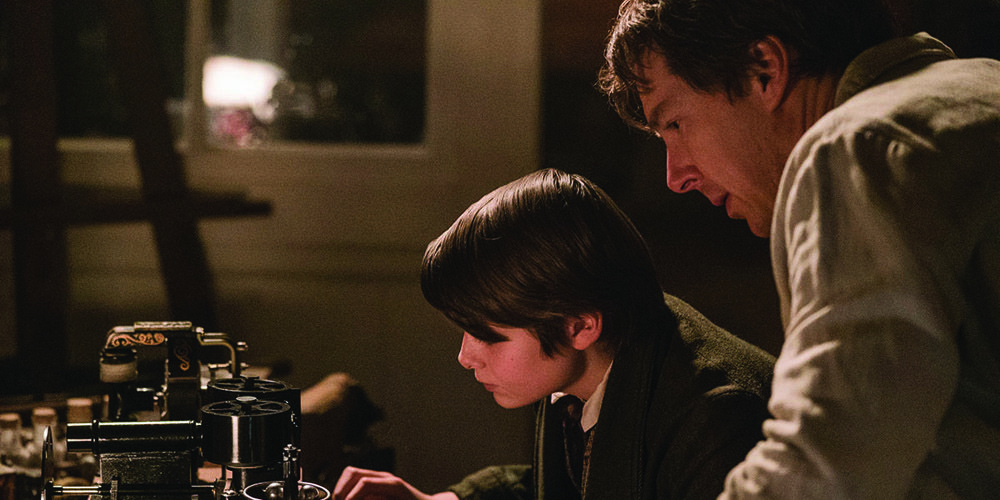 Long before Apple vs Microsoft, before VHS vs Betamax, there was Edison vs Westinghouse. Format wars have always had, and will continue to have, a role in technological advancement; but perhaps the biggest format war took place in the 19th century between Thomas Edison and George Westinghouse. The Current War details the bitter feud between Edison (Benedict Cumberbatch) and Westinghouse (Michael Shannon), and the battle between AC and DC.
In cinemas 4 January
The Commuter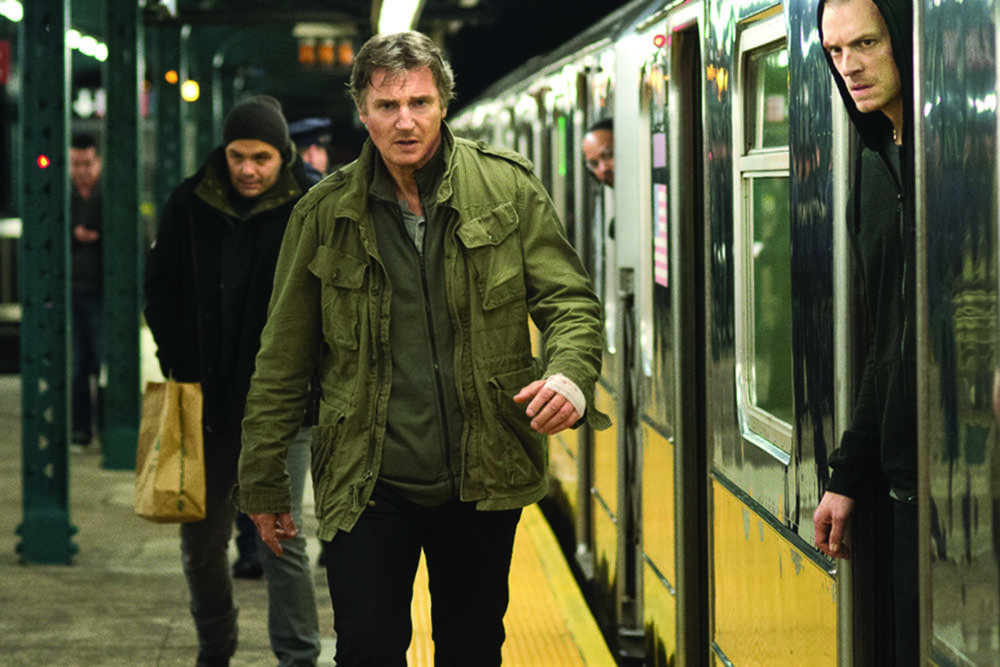 Remember that sense of sickening dread and the race against time from the first Saw film? Or the complete prisoner's dilemma mindf*ck Batman faced in The Dark Knight? Take that, add some Taken-esque gravelly voiced Liam Neeson, add a sprinkling of criminal conspiracy, shake well, and serve it cold on a speeding, grimy commuter train.
In cinemas 12 January
Den of Thieves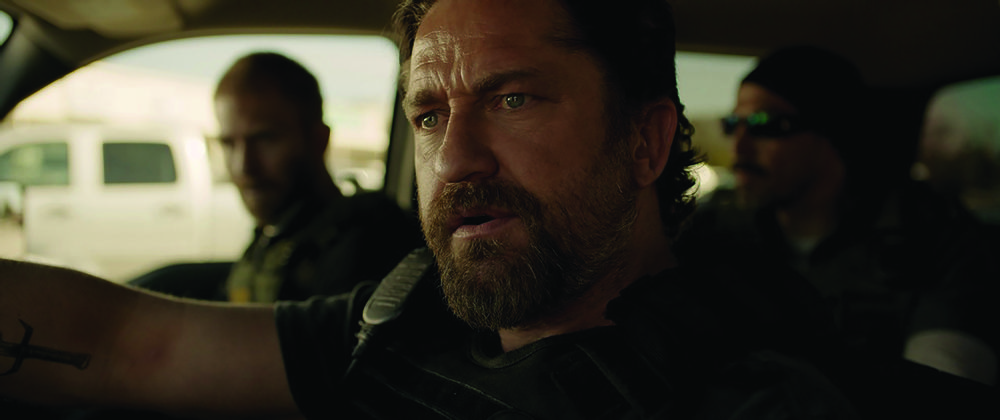 Gerard Butler, 50 Cent and O'Shea Jackson Jr – Ice Cube's son – star in this gritty thriller, where California's most notorious bank robbery crew attempt to pull off their biggest heist yet: the Federal Reserve Bank. The LA County Sheriff's Department's elite unit enter the foray and the lines between 'good' and 'bad' blur for better or worse, depending on your dharmic outlook.
In cinemas 25 January