Denim is eternal, but not only that, it's ubiquitous. You won't find a person above wearing a pair of jeans. It's a textile that carries character, from its working-class roots to its relationship with rock music and even now, its use in high fashion. Neuw Denim is a Brussels based brand with a strong Australian following, so if you're looking to get ahead of the curve denim-wise, they're well worth a look at. 
Not that it ever really went away, but distressed denim is enjoying a bit of a renaissance right now. Don't let the "hurr durr, your jeans are ripped" and "Mate, you need a new pair" codswallop deter you from developing a particular aesthetic. Denim jackets are great as a utility piece; they work well with plain tees, patterned button-ups, and even sweatshirts. Neuw Denim's jacket selection have great design philosophy behind them – the faded backing is a spot where a band-patch may have been.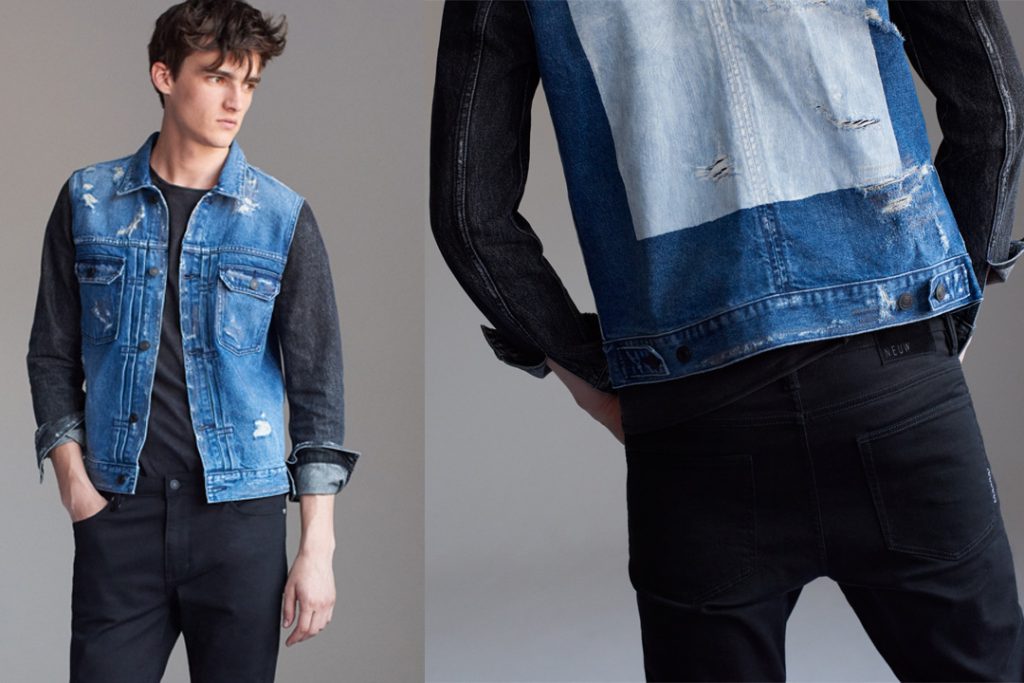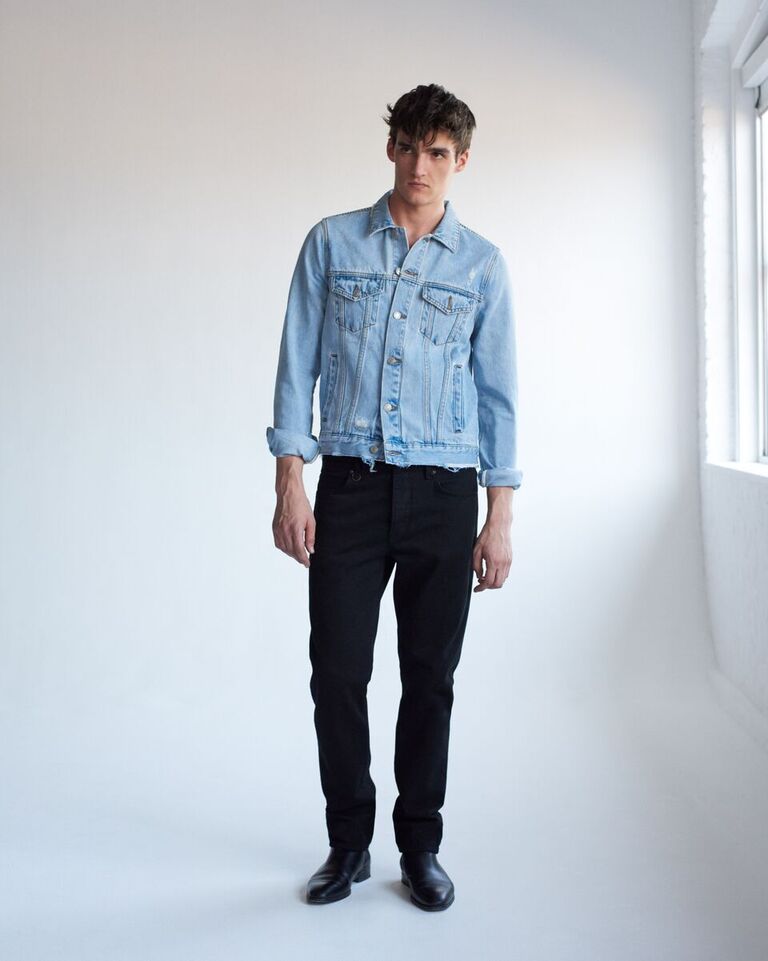 Be it a stonewashed tone, a classic deep blue, or just a black denim finish, there's plenty of palette versatility to work within the jacket department. Add in some "distressed" detailing and now you have an outfit with some depth to it. Do you want to roll up the sleeves or ditch them altogether and go for a vest option? What about pins? There's a reason why denim jackets have always been a mainstay.
Neuw Denim's bread and butter has always been with their jeans. Finding the right fit can be a bit of a mission, but Neuw Denim understands that while look of your jeans is important, how they fit is just as important too.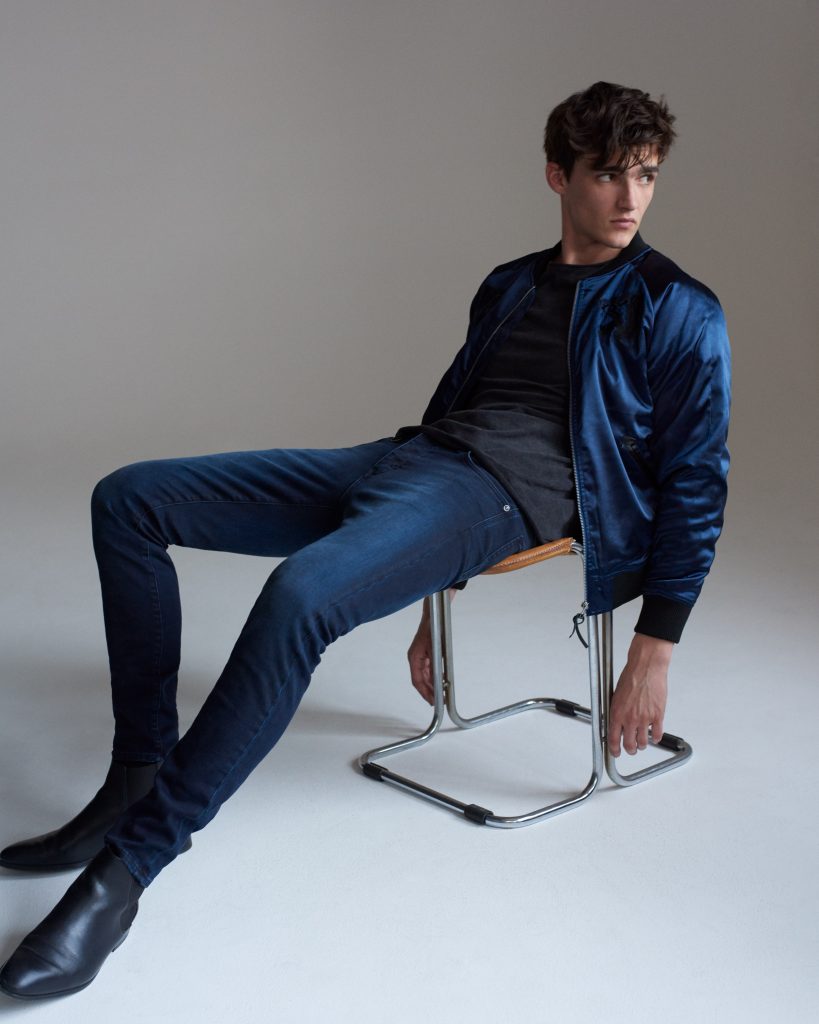 Take inspiration from the fit above. The jeans aren't too tight so circulation to your toes is in still free-flow, and there's just the right amount of "give" to allow for folds and ripples in the denim for more texture in the fit. Whichever way you're heading be it jacket or jeans, denim is an essential style pick for autumn. If you're keeping your eyes peeled for denim with character, then maybe it's time to try something Neuw.