When you have something to say, there's a of couple things you need to be able to deliver your message effectively. Being comfortable with yourself, confidence, a certain outgoing personality, and a little sensitivity to connect with your audience. Splash in a little mischief to keep things interesting and you have your typical Jimmy Choo man and the philosophy behind their latest fragrance, Urban Hero.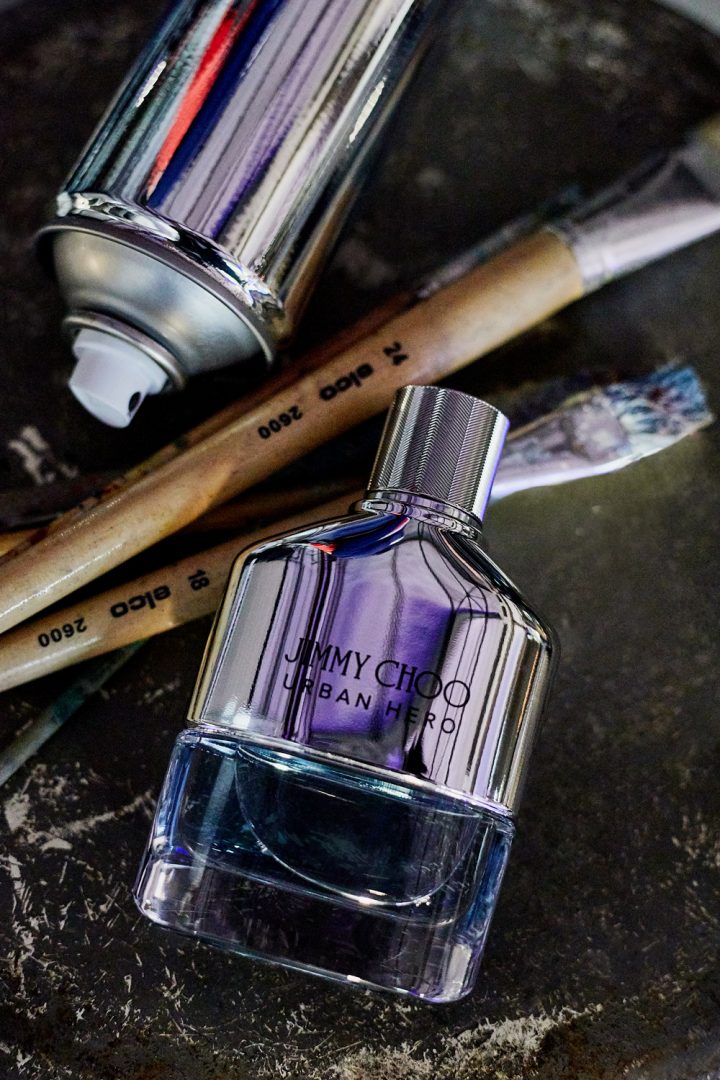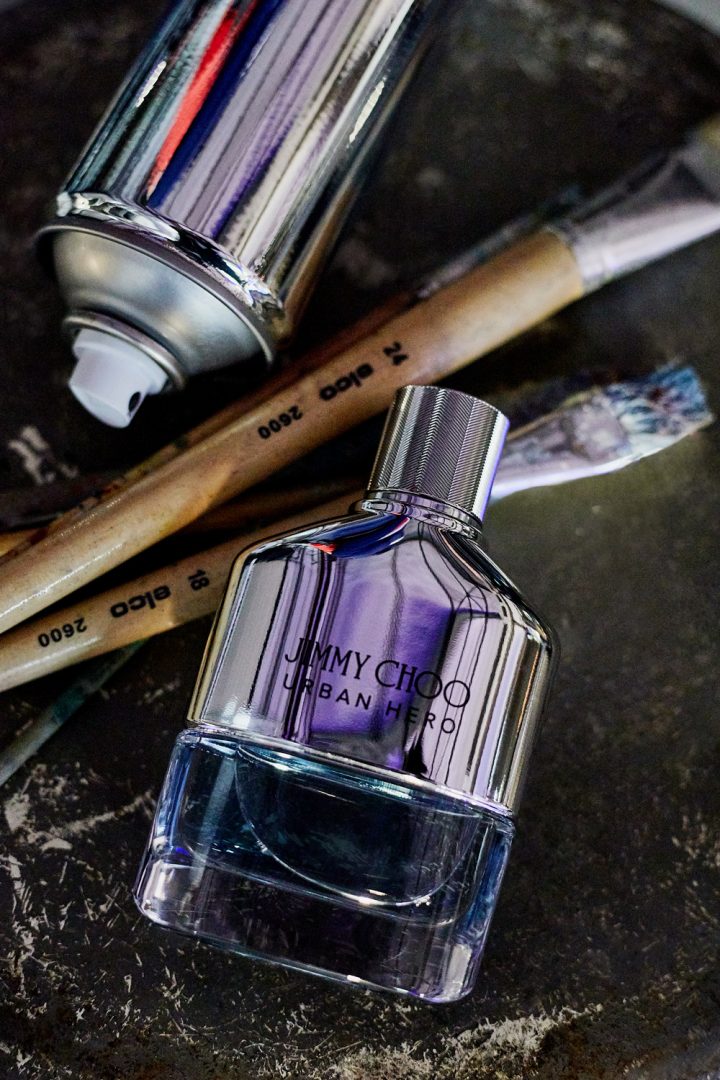 Watch the key ingredients, starting with top notes of lemon caviar and warm black pepper which blends with the rosewood and vetiver heart of the scent. Holding down the base notes is grey amber with the iconic smell of rebellion: leather.
Packaged in a flask shaped bottle with a chrome finish reminiscent of the typical metallic silver paint street artists use, it instantly evokes the contemporary urban spirit of masculinity. With a subtle black logo imprented on it, it adds just a little extra class to set the whole thing off elegantly.
Urban Hero Is available now from Farmers, Smith & Caughey's, David Jones, Ballantynes, H & J Smith, and selected Life Pharmacies.