Garth Badger is heralded as one of the New Zealand's leading image makers shooting across a broad range of subjects including advertising, fashion, sports and music.
Somehow he found himself in Myanmar, a country that has only recently opened its borders, and is somewhat of an unexplored land for tourism.
"It was sort of a last minute thing. We knew nothing about Myanmar so we decided that was where we'd go."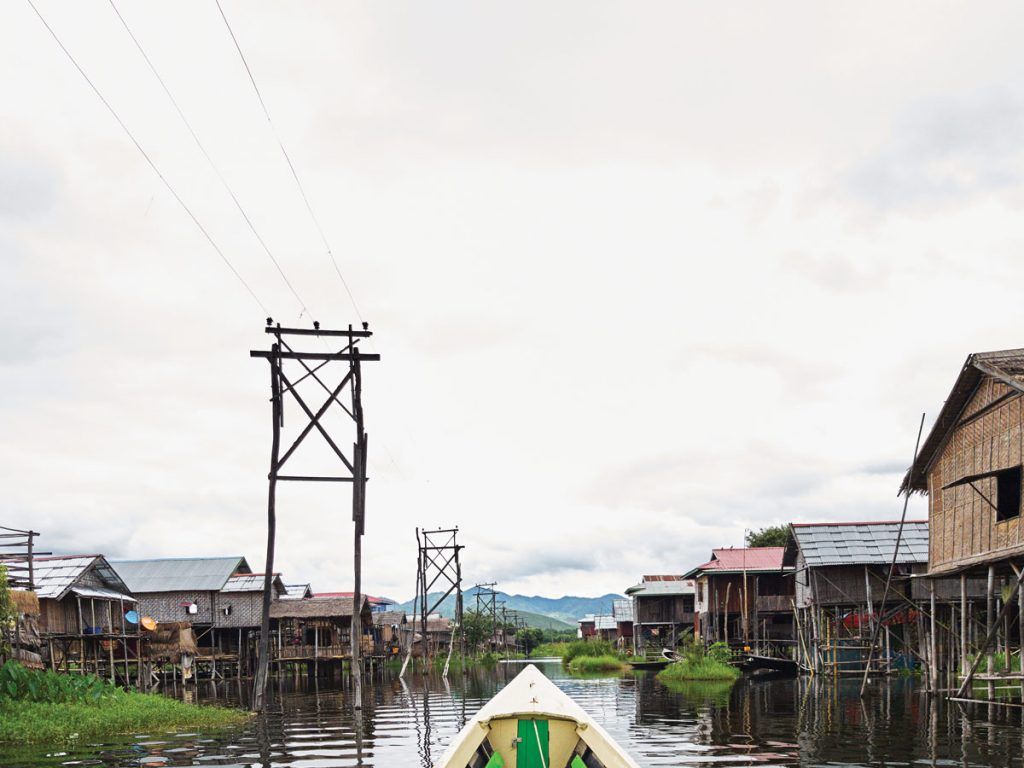 Armed with nothing but a Samsung Galaxy S8 Garth captured what he could of the country before it adapts too much to tourism and becomes another Thailand.
"I wanted to travel light so I decided to shoot solely on the phone. Taking the photos I focused on symmetry. I got off the plane and there's just so much symmetry there. All the temples and buildings, it's incredible how much they've put into it."
"I then started looking for it in other places when we were out in the countryside. It just became a theme for what I was shooting."