Cold Pursuit
Liam Neeson does Liam Neeson things in the snow. Playing his usual character but with a dark comedic twist. As just a humble snowplow driver he must take out a group of drug dealers he believes killed his son.
Directed by Hans Petter Moland, this film is an English remake of his original film In Order of Disappearance which featured the talented Stellan Skarsgård as the lead. It's a blend of genres, from action and thriller to slapstick comedy.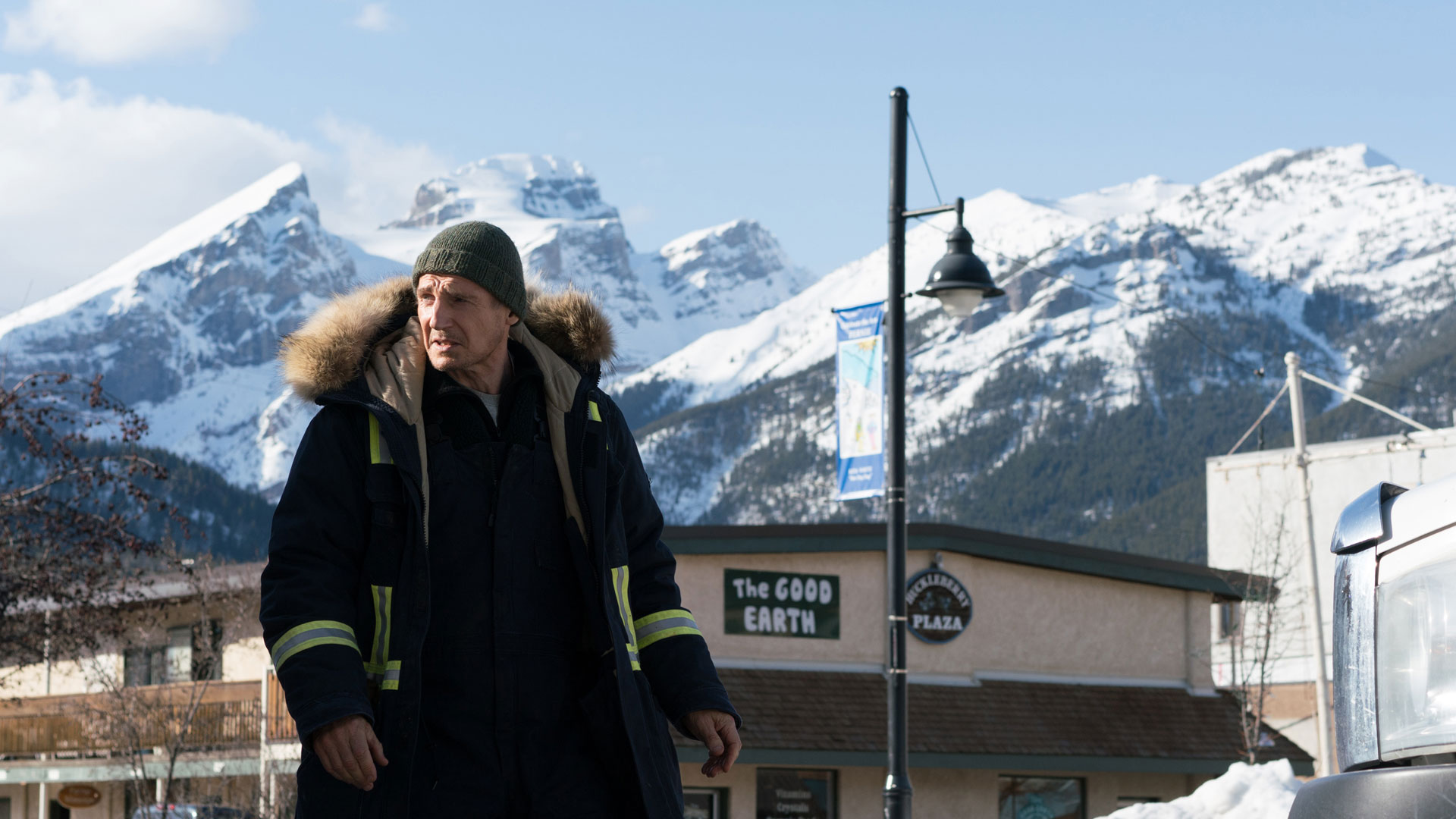 The feeling of recreating his film purely to appeal to English speakers isn't as odd as it may first appear. "It was a little bit like if you put on a play in Norway and somebody asks you to bring it to Broadway. It's a chance to speak to a different audience," Moland told Empire. If you wanted to enjoy violence in a "feel good" kinda way, this will be the perfect film to scratch that itch.
In Cinemas Feb 17
Alita Battle Angel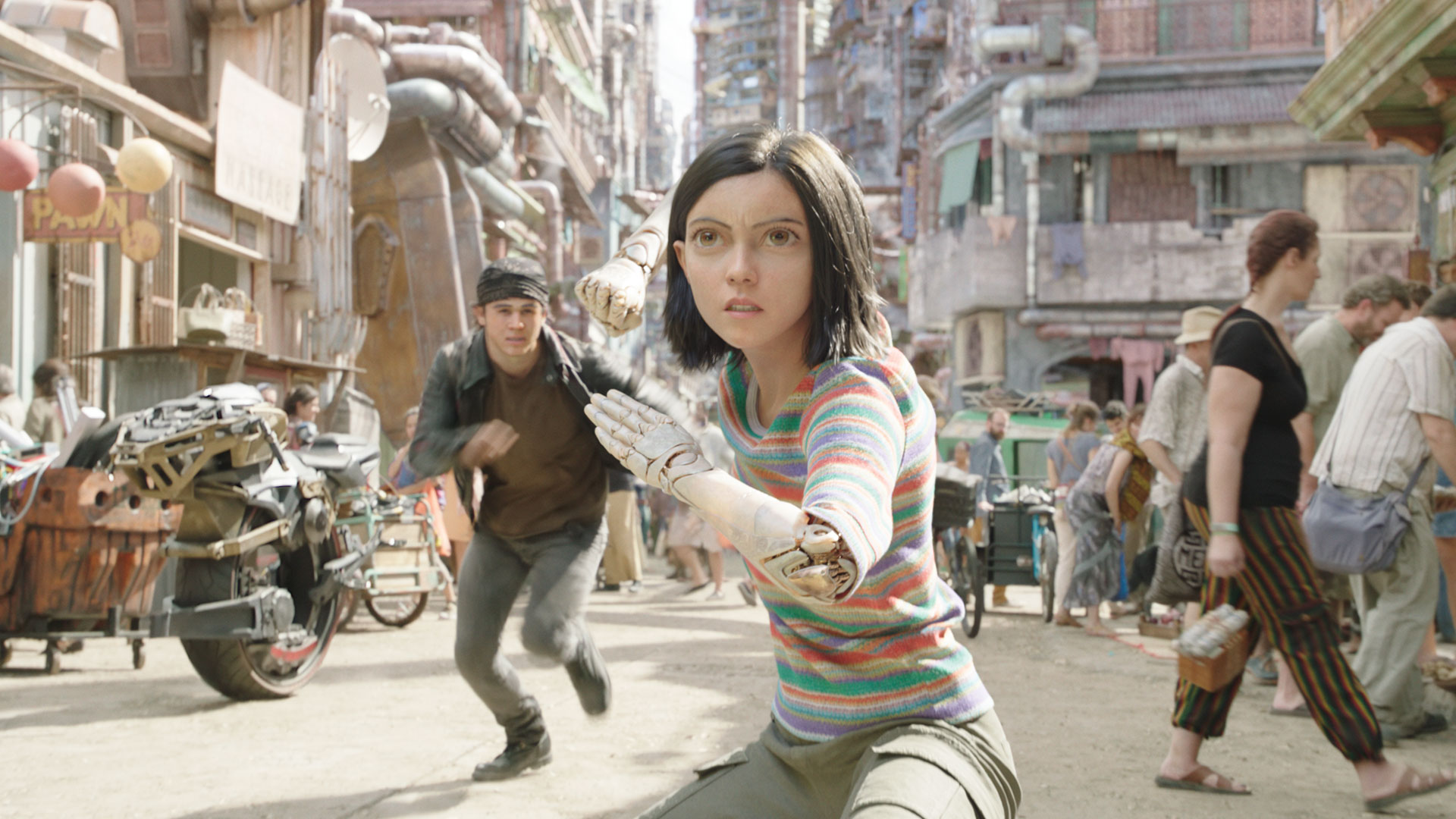 This films release date has made a liar out of me in the past after it got rescheduled twice. But manga cyberpunk fans finally get to see the uncanny valley big-eyed cyborg finally kick some ass. Based off the comics, the movie is full of unproven names, but with production by James Cameron and directing by Robert Rodriguez (Sin City), this is a solid action movie.
In Cinemas Feb 14
The Guilty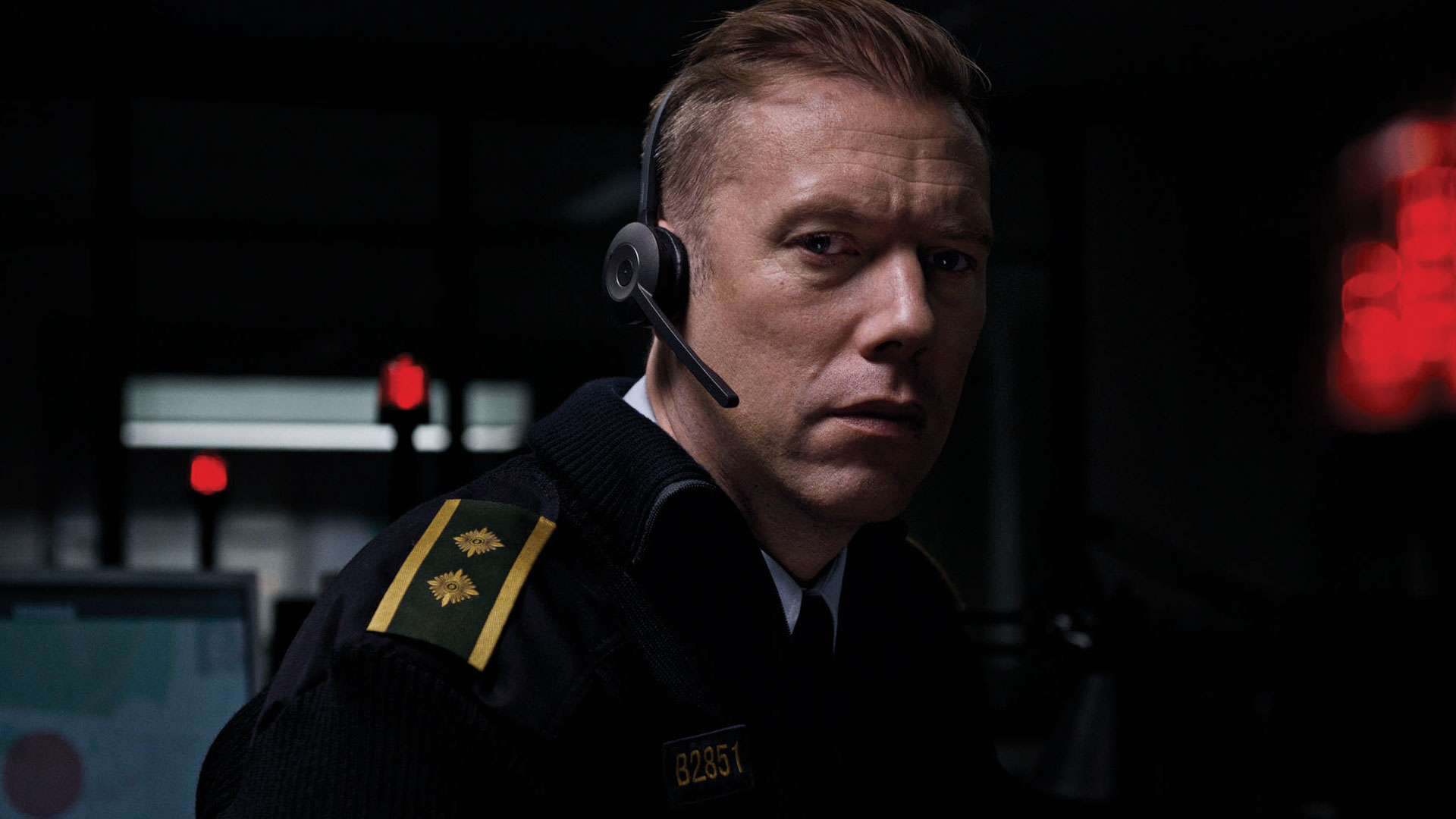 Tense and enthralling, this Danish thriller will have you on the edge of your seat the entire time. Taking place at a police hotline office, a demoted cop does what he can to solve a hostage situation while never leaving his office. This won the World Cinema Audience Award at Sundance for a reason.
In Cinemas Feb 28
The Front Runner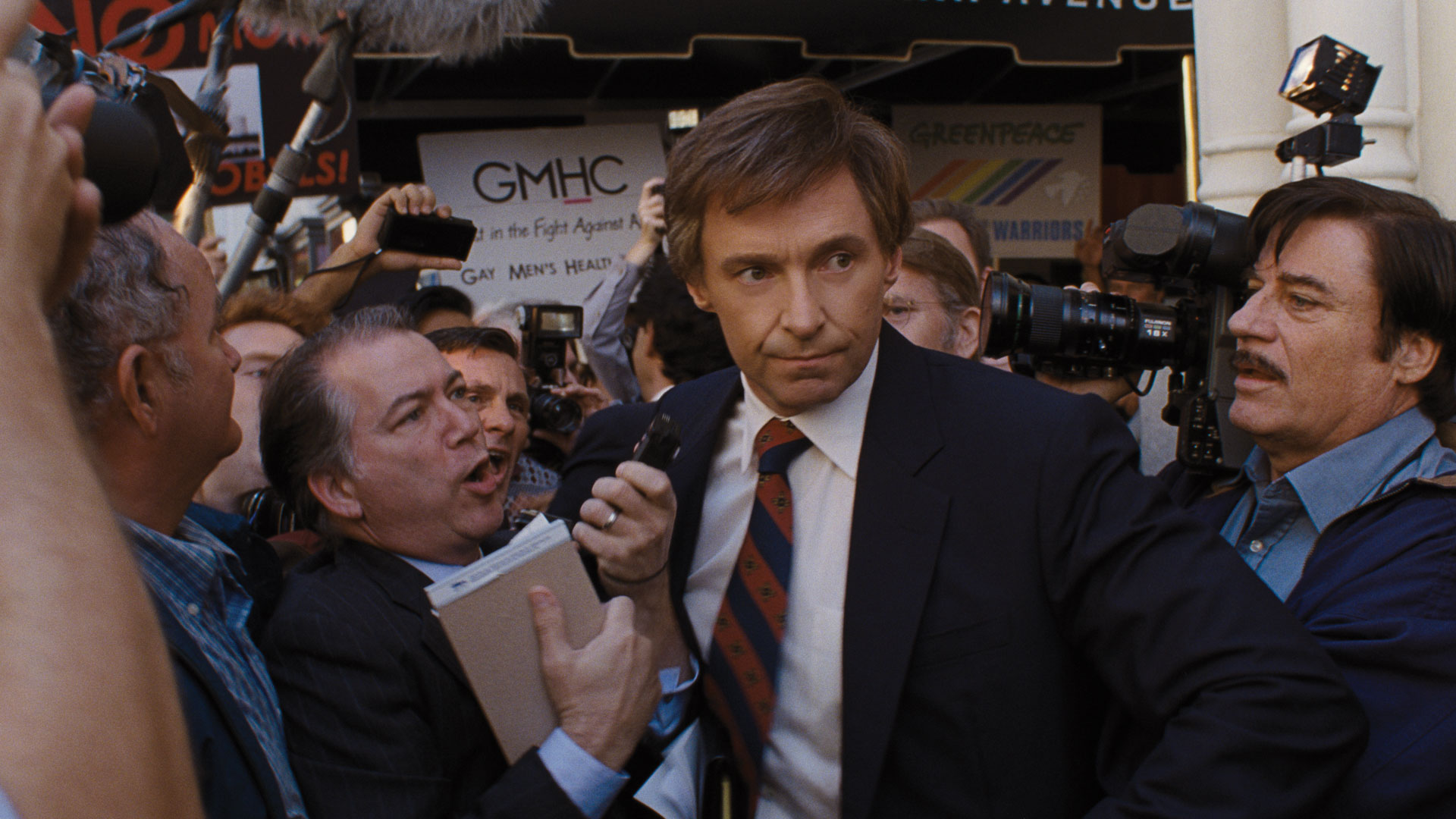 Back in the day, saying one thing wrong would ruin your chances at becoming president. Based on a true story, American Senator Gary Hart (Hugh Jackman) finds this out the hard way as he gets caught cheating on his wife during his 1988 presidential run. Juno director Jason Reitman lets his stars shine in this one.
In Cinemas Feb 6