One can only sit back and watch admiringly at the commitment actors give when embodying themselves into a role. When the character is a larger-than-life personality, so too must be the actor. Quiet and private off-screen, yet unforgivingly epic on, Rami Malek is one of those players.
Every guy should be the owner of a really nice pen. When you put your thoughts down, or whenever you're going to share something with someone, it means something if it bleeds out in a nice ink
-Rami Malek
At the 91st Academy Awards this year, his name was on everyone's lips. Born to Egyptian immigrant parents in 1981 and raised Coptic, Rami Malek was always bound for the big time. He studied theatre at the University of Evansville in Indiana and started his acting career in supporting roles on TV and in films, like HBO's The Pacific and Night at the Museum.
Cover Image: John Farrell /  A.M.P.A.S.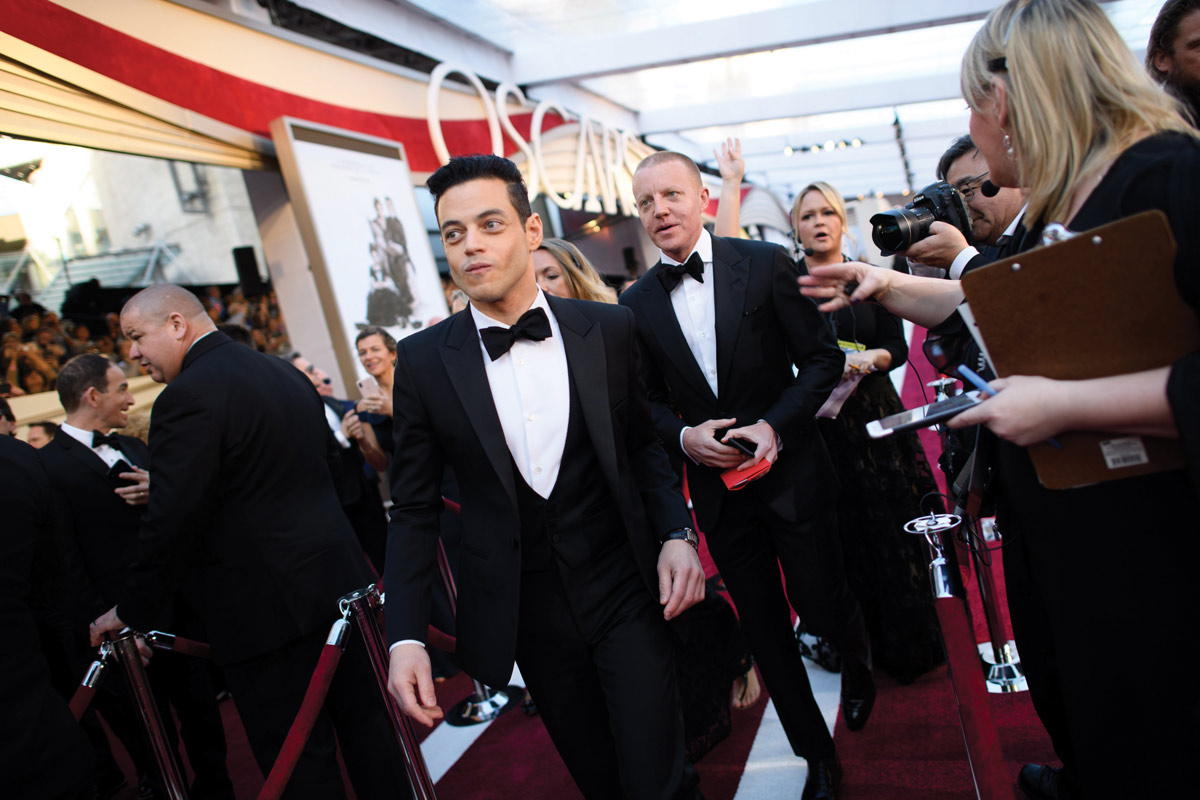 Image: Todd Wawrychuk / A.M.P.A.S.
In 2015, he hit the ground running, winning the role of Elliot Alderson, the mentally unstable computer hacker and cyber security engineer from Mr. Robot. The show has had aired three seasons so far, with its fourth currently being filmed and set for release later this year. His Oscar-winning stand-out performance, though, was when he embodied Queen frontman, Freddie Mercury in Bohemian Rhapsody. These really are the days of Rami Malek.
"I am the son of immigrants from Egypt. I am a first generation American, and part of my story is being written right now and I could not be more grateful."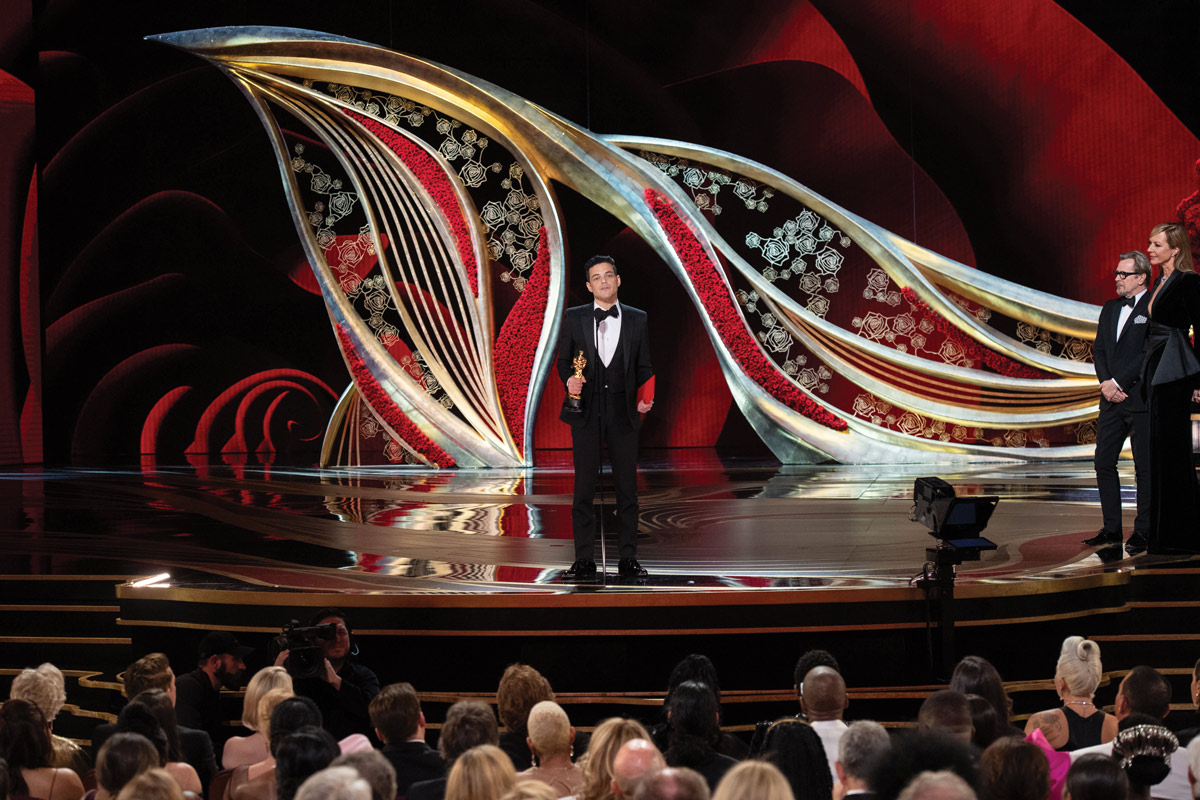 Image: Aaron Poole / A.M.P.A.S.