Every chef knows a brilliant dish starts by using the greatest of ingredients and Nic Watt's philosophy is simple: "Use fresh local ingredients, enhance the natural flavours of each dish and let the food speak for itself."
Having searched out and found top quality, passionate, ethical and sustainable producers, you can be sure that every ingredient of your meal at MASU is the best of the best.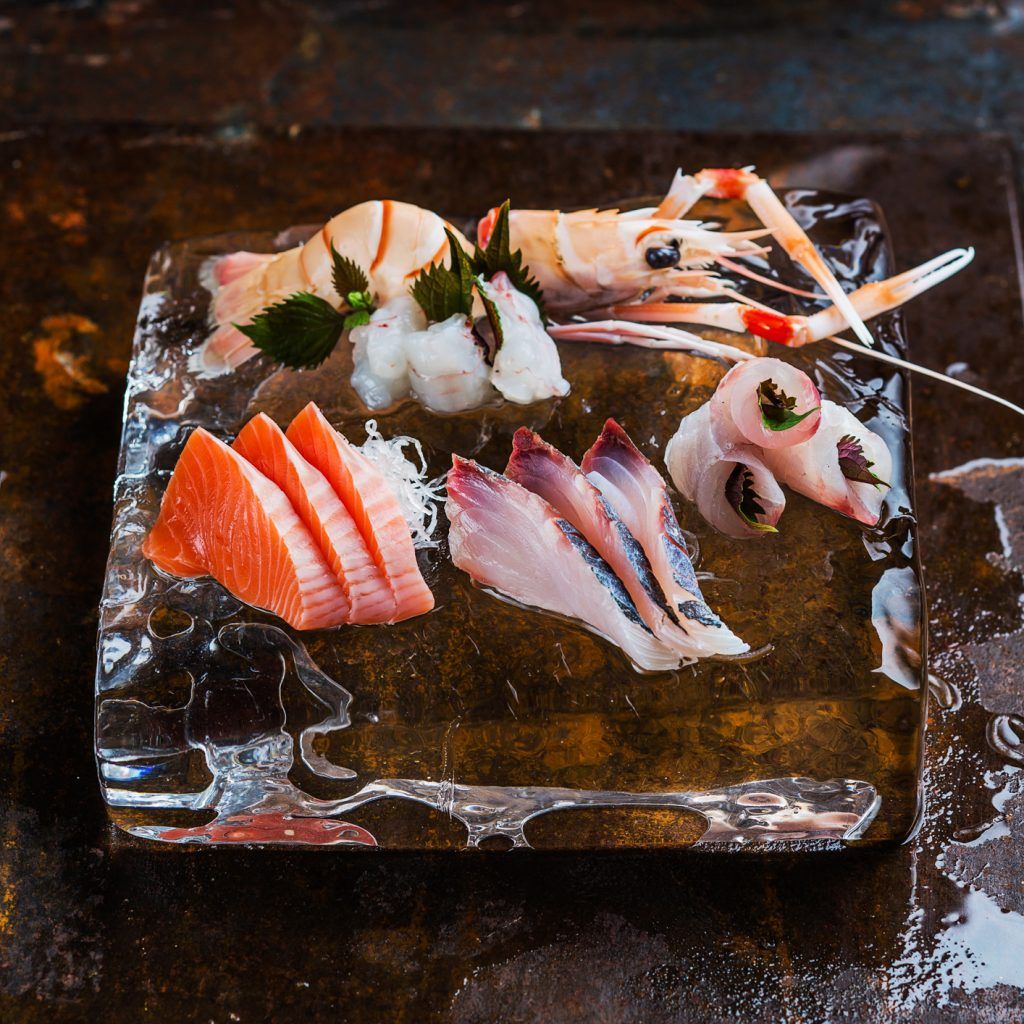 MASU's highly skilled team of chefs will only use the finest and freshest seafood for their perfectly sliced sashimi, vibrantly flavoured ceviche and flawless sushi.
To produce their world class Japanese cuisine, they only work with the top suppliers in New Zealand.
Get a taste for MASU's fresh produce by making a booking on their website now.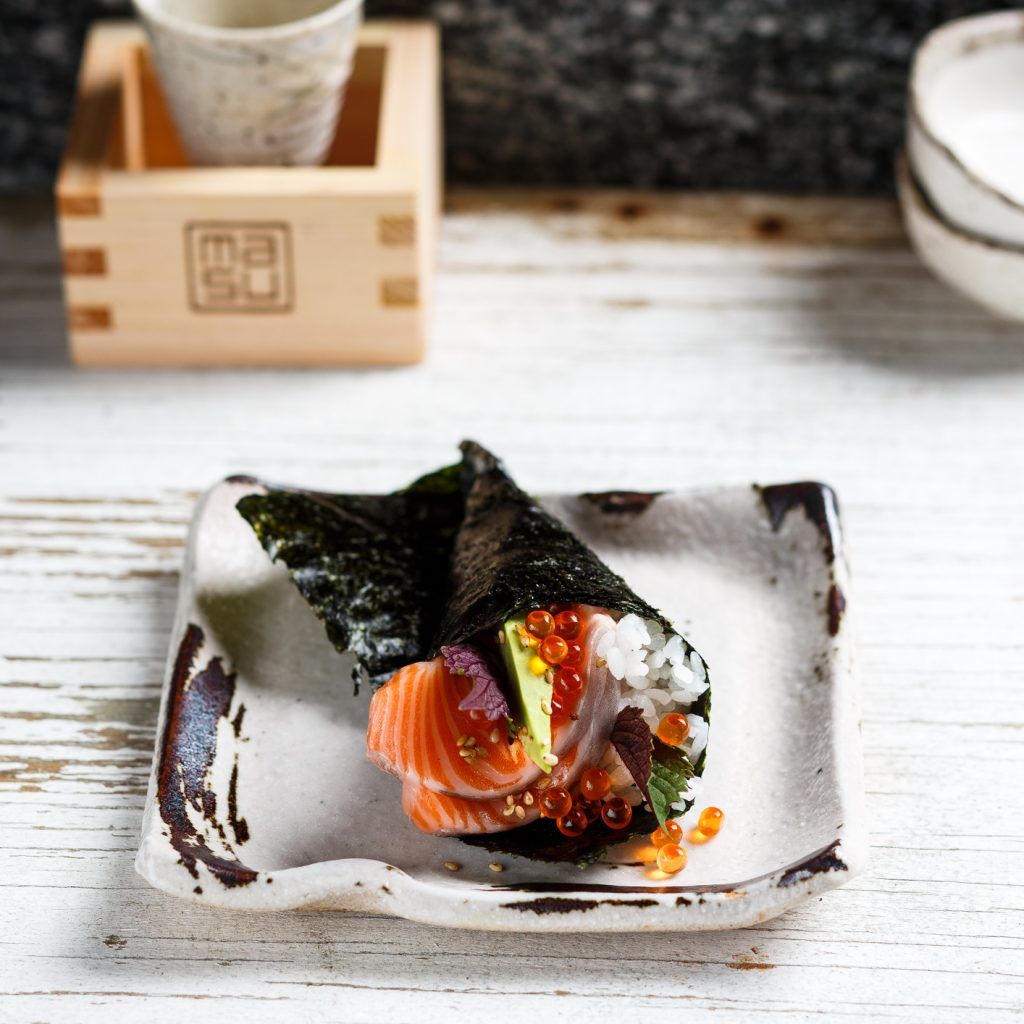 You'll also like:
You're seeing this M2 article with compliments of our channel sponsor. If you enjoyed it why not try our entire library from only $1.99 a month - get instant access now - every issue of M2 since June 2017. Access local New Zealand made content on the future of work, style, business, superyachts, technology, entertainment, cars and more right now!
CLICK HERE
for more details.