I used to write ordered lists of which Marvel Universe movies you should watch in order to see whichever is the latest Avengers film to come out. But now that the cinematic universe contains 17 movies, I've sort of given up on that.
But if you do want at least a modicum of back story, then check out Thor, Thor: The Dark World and Avengers: Age of Ultron. The events in this new movie take place four years after The Dark World film and two years after Age of Ultron.
The plot is simple, which is all you want from a capes movie. Thor has been imprisoned on the planet Sakaar without his hammer. To escape, he must win a gladiator battle against Hulk, who just happens to be there because… why not? It's all a race against time because he has to get back to Asgard to beat some other baddy who wants to bring about Ragnarök, the doom of all Asgardian civilization because… why not?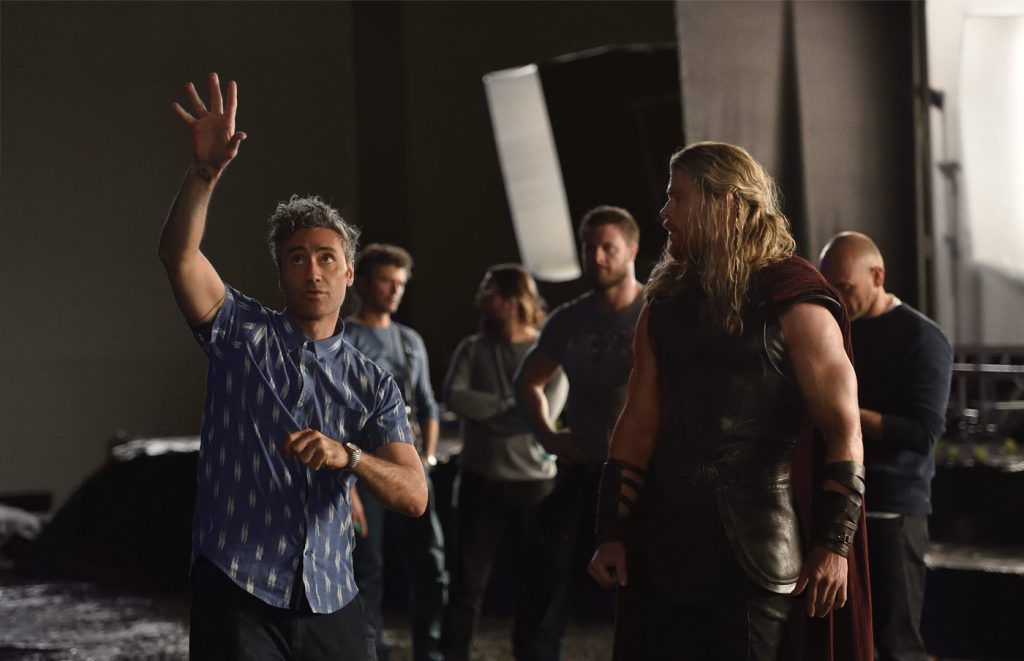 Thor: Ragnarok should make New Zealand audiences sit up for a moment, though, since it's directed by Taika Waititi (Hunt for the Wilderpeople, What We Do In The Shadows), arguably the best writer/director to come out of New Zealand in a while. Waititi has ramped up the comedy in this movie, which is awesome, because this is where his talents really get to shine, and he reckons the same thing about Chris Hemsworth. "He's so good and under-utilised in that department. He's legitimately one of the funniest things in this film."
Waititi doesn't spend all his time behind the camera, though, look out for him as the CGI rock monster thing, Korg, who he based on "Polynesian nightclub bouncers". He's not the only New Zealand face to surf into one of the biggest film franchises of all time: Sam Neill is present, as is Rachel House, who will be a familiar face to anyone who's seen any of Waititi's movies.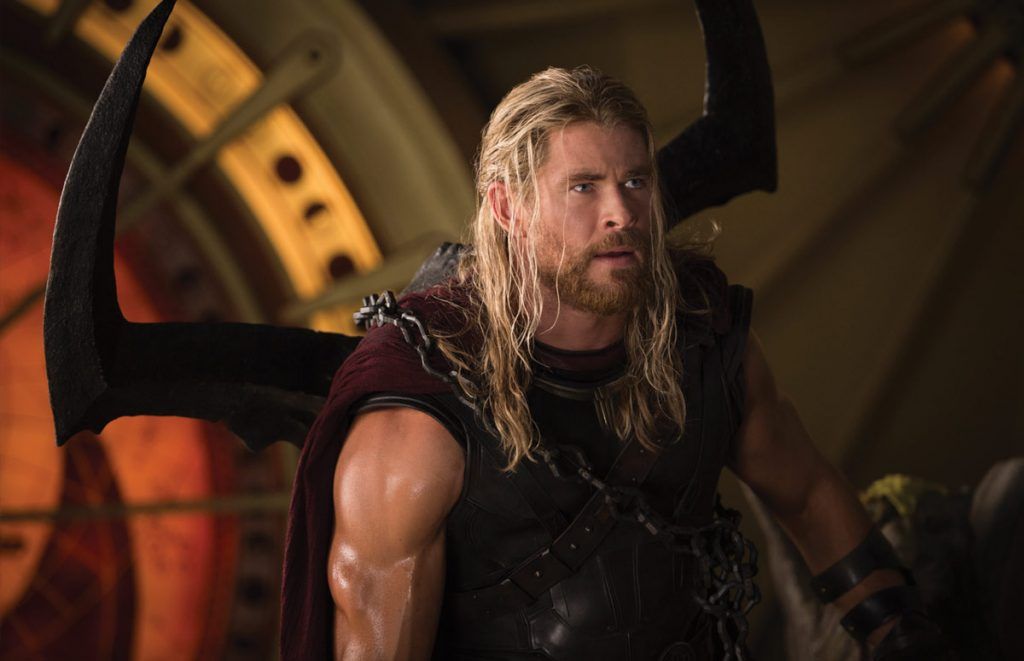 If homegrown success doesn't get you excited, then there's a shopping list of big names involved. Chris Hemsworth, Tom Hiddleston, Jaimie Alexander and Idris Elba are back on form, followed by Cate Blanchett, Anthony Hopkins, Karl Urban and Mark Ruffalo – who has to presumably spend a lot of his time running around in a green skinsuit with little white balls on it.
Hemsworth is totally on board with the shift in this film. In interviews he mentions how bored he got with his long-haired god character, so he traded in the wig and talked to the director and producer about switching things up and "really push the envelope and experiment [to] take it to another level".
I think Waititi and Hemsworth can deliver on that while still delivering a solid Marvel film.
In Cinemas August 31