Blade Runner 2049
It's not every year an old beloved franchise is resuscitated to sell a couple more movie tickets. Actually, wait, it is… but this one's different, I swear. Ryan Gosling picks up the reigns as the new Blade Runner taking out replicants. It plays with the themes of the original and advances the mystery. Go for closure, stay for the aesthetics.
In Cinemas October 5
Walking Out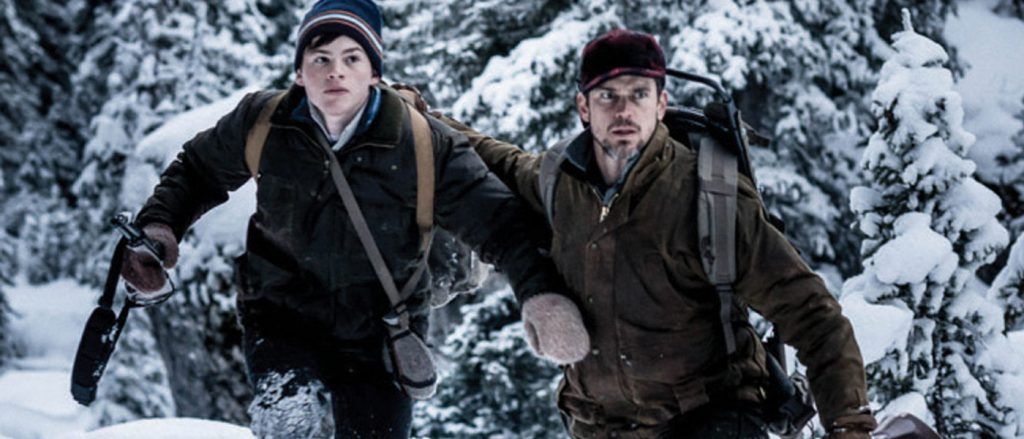 The independent film to see this month is the Sundance Grand Jury Prize-nominated survival drama Walking Out. A father (Matt Bomer) takes his 14-year-old son (Josh Wiggins) into the snowy Montana mountains to shoot some animals. After nature does a better job at defending itself than they were expecting, the son David must drag his dad out to save their lives.
In Cinemas October 12
Geostorm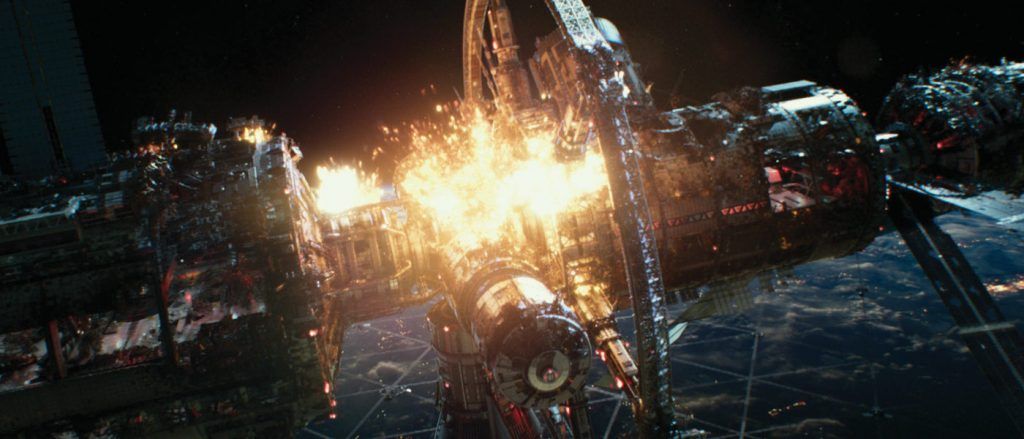 Gerard Butler finds himself in the trashy environmental disaster movie Geostorm, which teaches the dangers of having complete control over our weather. Because when you can control it, you can use it as a weapon. After the satellites start creating massive disasters around the planet, Butler finds himself as the guy who must be the one to press the big red "stop killing billions of people" button. Along the way, his friends back on Earth have to dodge falling buildings while trying to kidnap the president, who's the only one with the kill codes to stop this madness.
In Cinemas October 19