Truffle season has hit Huami! As a restaurant that has always favoured delivering traditional Chinese cuisine with a modern twist, they are more than happy to be a part of this initiative. They see it as a great way to introduce Kiwis to this fantastic luxury ingredient in the context of differing cuisines.
One question that is often asked is; "Why are truffles so expensive?" Well, rarity definitely comes into the equation. Partly due to the relatively small number of truffle-growers around New Zealand but also due to the difficulty of raising a good crop. In order for truffles to have a great season, so many things need to align: weather, moisture, soil acidity and tree health all needs to be perfect. And the signs are good this year.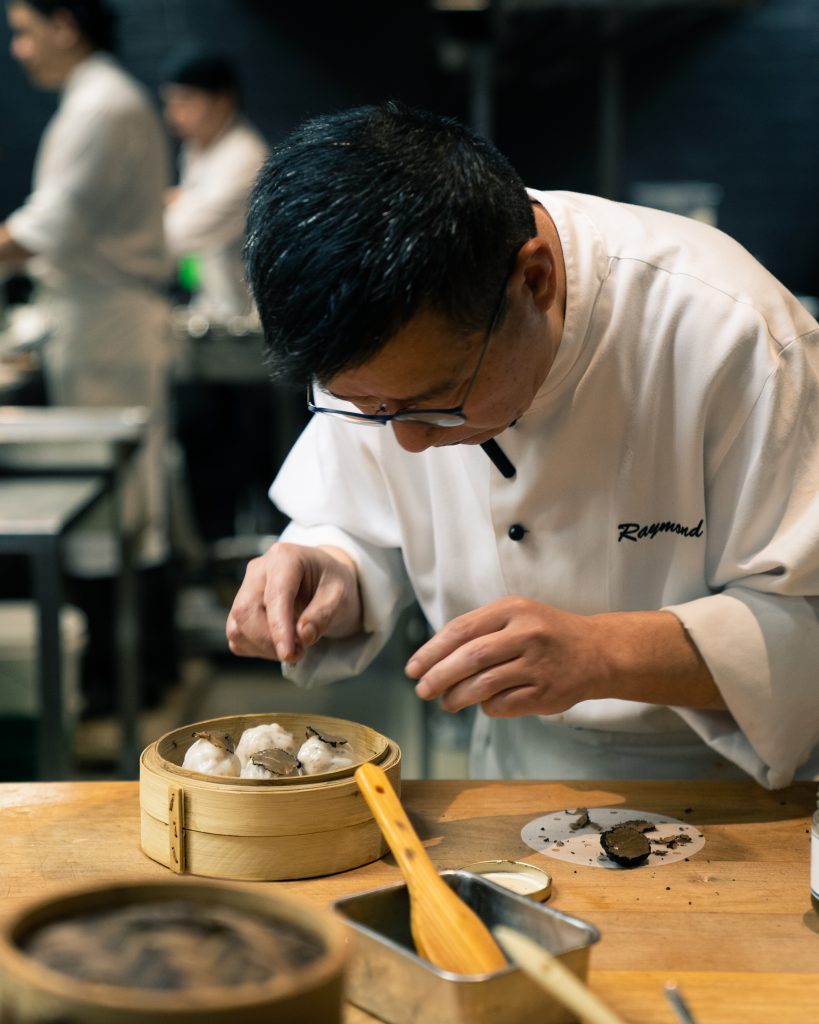 Discover the wonders of truffles alongside the best dishes Canton, Sichuan, Huaiyang and Beijing have to offer including wood-fired Peking duck, handcrafted dim sum, braised New Zealand abalone and crayfish. Look for us now behind the big red doors on Federal Street.
Book in now to enjoy shaved truffles on Huami favourites, like the ha kao dumplings and high-quality seafood from the tanks (Abalone/Paua, Crayfish and Crab).
Market prices apply.
Available for a limited time in July and subject to availability. Please check before booking.
You'll also like: