Whilst dining at MASU by Nic Watt, you can't help but notice the divine smoky aromas from the Robata Grill wafting through the restaurant. The Robata Grill is a cooking style that has been used in Japan for centuries; in the days of the samurai, an open fireplace, or Robata, would be found in the home. Cooking meat, fish or vegetables over the hot charcoal of the Robata adds a depth of aroma and flavour to the dishes and a unique smokiness that can't be replicated. At MASU, the huge Robata Grill has three levels of heat; the closest to the coals being the hottest and the elevated levels becoming less so. This gives the highly trained chefs many different temperature options and ensures your dish – be it tender chicken skewers with spring onions and yakitori sauce, succulent salmon teriyaki with blackened chilli and pickled cucumber or delicious eggplant with ginger miso and sesame – is always cooked perfectly.
To fully experience the method of Robata cooking, you must try one of MASU's signature dishes, Gindara Miso-Yaki – black cod, citrus miso and cured daikon. It is beautifully presented, cooked to perfection and a wonderous combination of rich, slightly smoky cod flesh with the refreshing zing of daikon.
Experience the flavours of the Robata Grill for yourself, visit MASU's website to make a booking.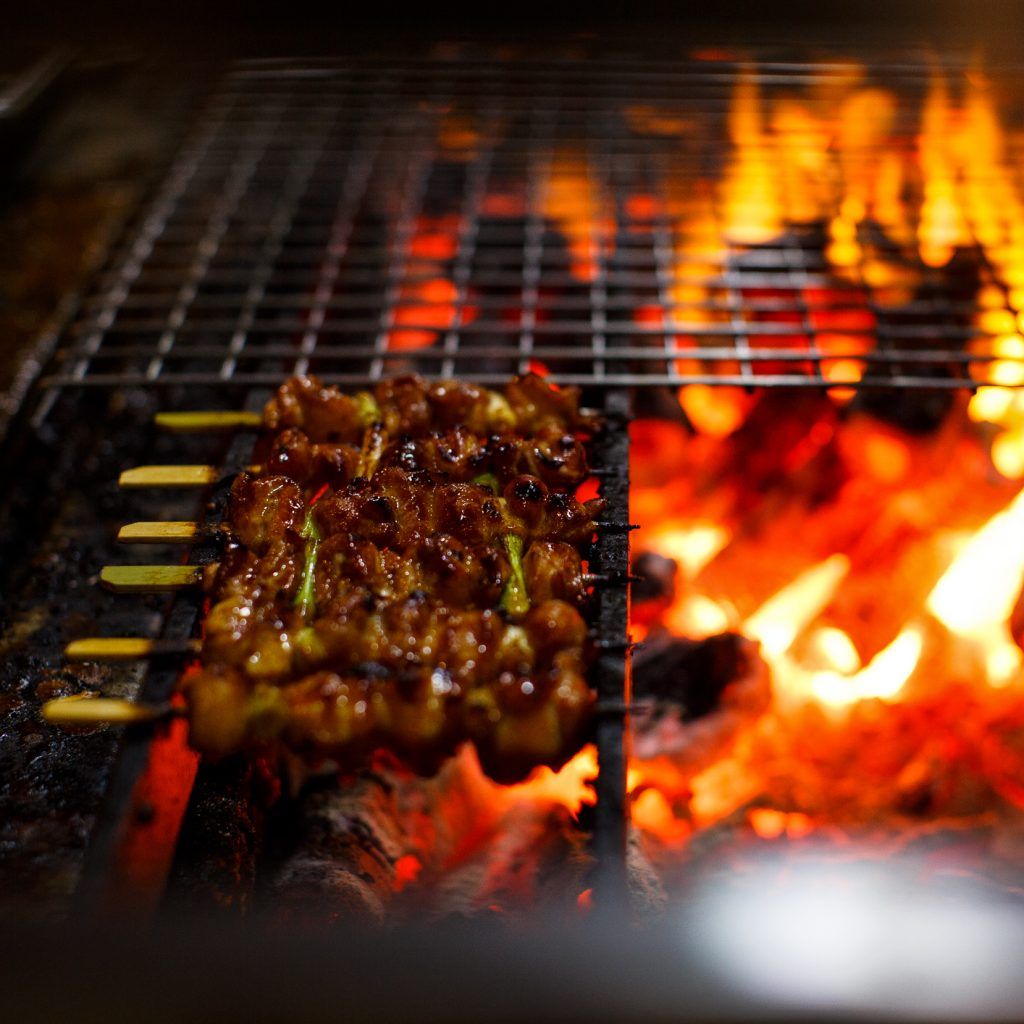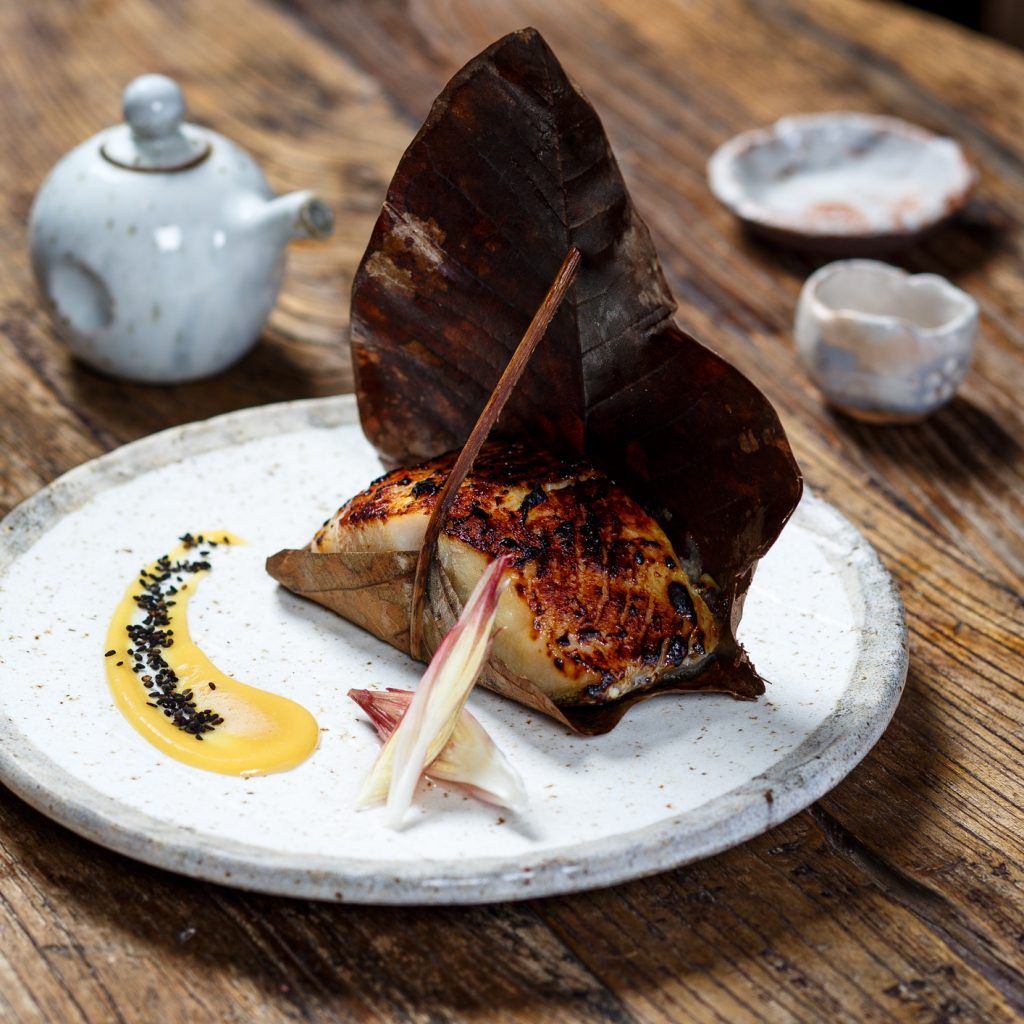 You'll also like:
You're seeing this M2 article with compliments of our channel sponsor. If you enjoyed it why not try our entire library from only $1.99 a month - get instant access now - every issue of M2 since June 2017. Access local New Zealand made content on the future of work, style, business, superyachts, technology, entertainment, cars and more right now!
CLICK HERE
for more details.