GEORGE LUCAS – A LIFE
By Brian Jay Jones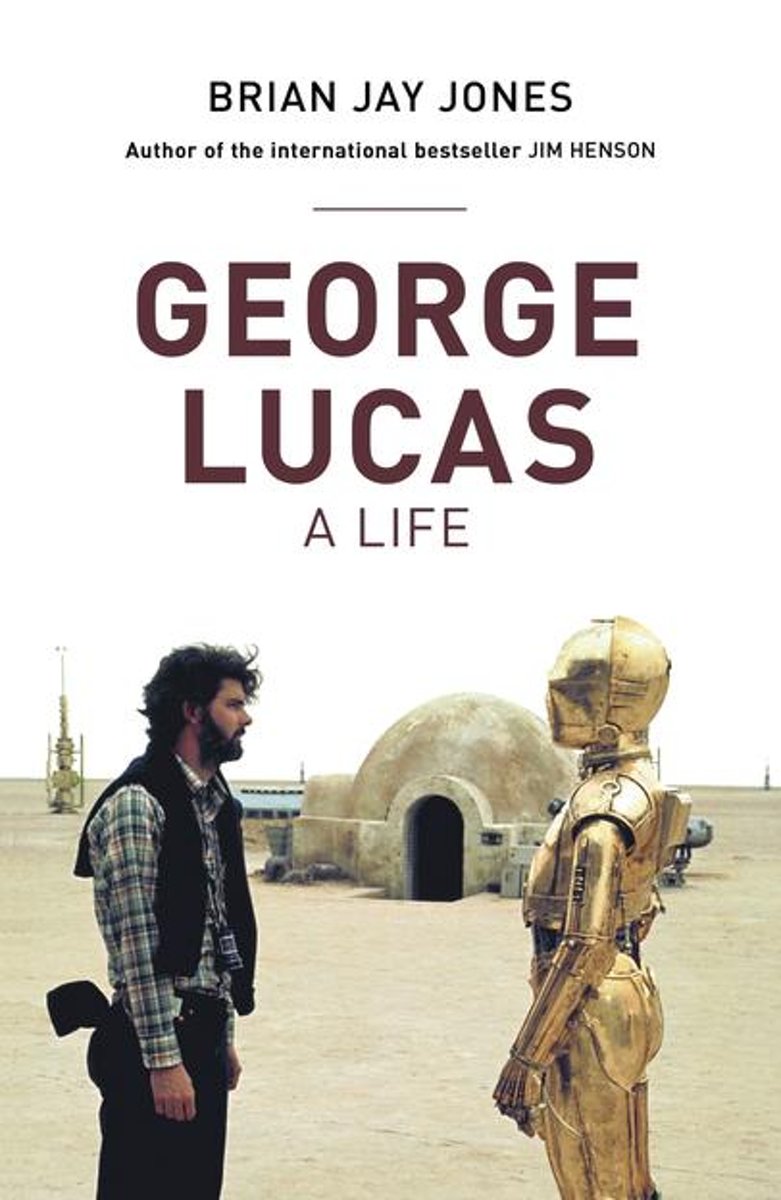 An inspiring story of how one man can win against the odds. How Star Wars almost never happened without his courage and clever thinking. I learnt a lot of how Lucas built his $4 billion empire. Well worth a read.
THE PRESIDENT IS MISSING
By Bill Clinton & James Patterson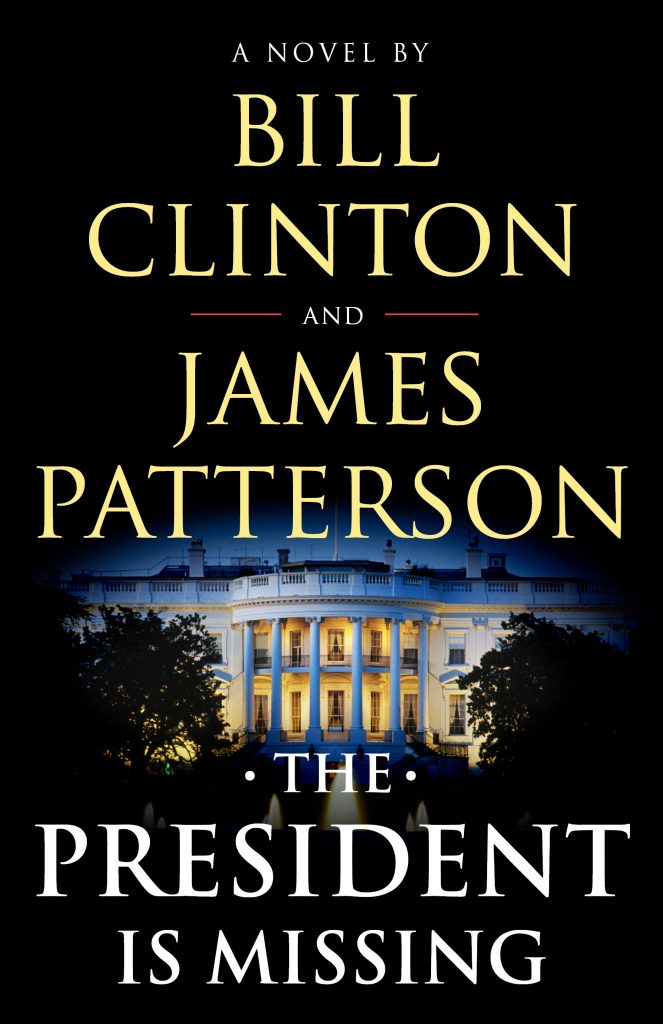 What ever happened to former president Bill Clinton? Well he went missing… Kind of… Clinton has joined forces with writing great James Patterson with this novel. With the ex-President at the helm, is it an amazing insight into what normally are closed doors?