There is an important relationship between the fields of form and function. Ideally, the shape of an object should follow its intended function and purpose. What's the point of having a flash looking supercar if the seats mess with your posture and the engine is the equivalent of a ride-on lawn mower?
When it comes to running, your feet are your lifelines. Reebok's Floatride Run not only provides the optimal amounts of comfort and cushioning to help with long-distance running, but it does so with a slick design. Form follows function.
There's a reason why people don't run in boots or creepers. Comfort begins at the sole, which then in turn alleviates the repetitive stress on your knees from running over a long distance. Floatride is Reebok's first shoe showcasing their Floatride Foam technology, providing soft cushioning and a responsive "bounce" that works with your stride and gait. If you're a serious runner, you're well aware of the importance of keeping your foot-strike pattern in check, especially when trying to keep your performance efficient over the length of an entire marathon. Floatride works with your natural movement in a reactive manner, helping you keep that "pep in your step", thanks to its unique consistent cell structure.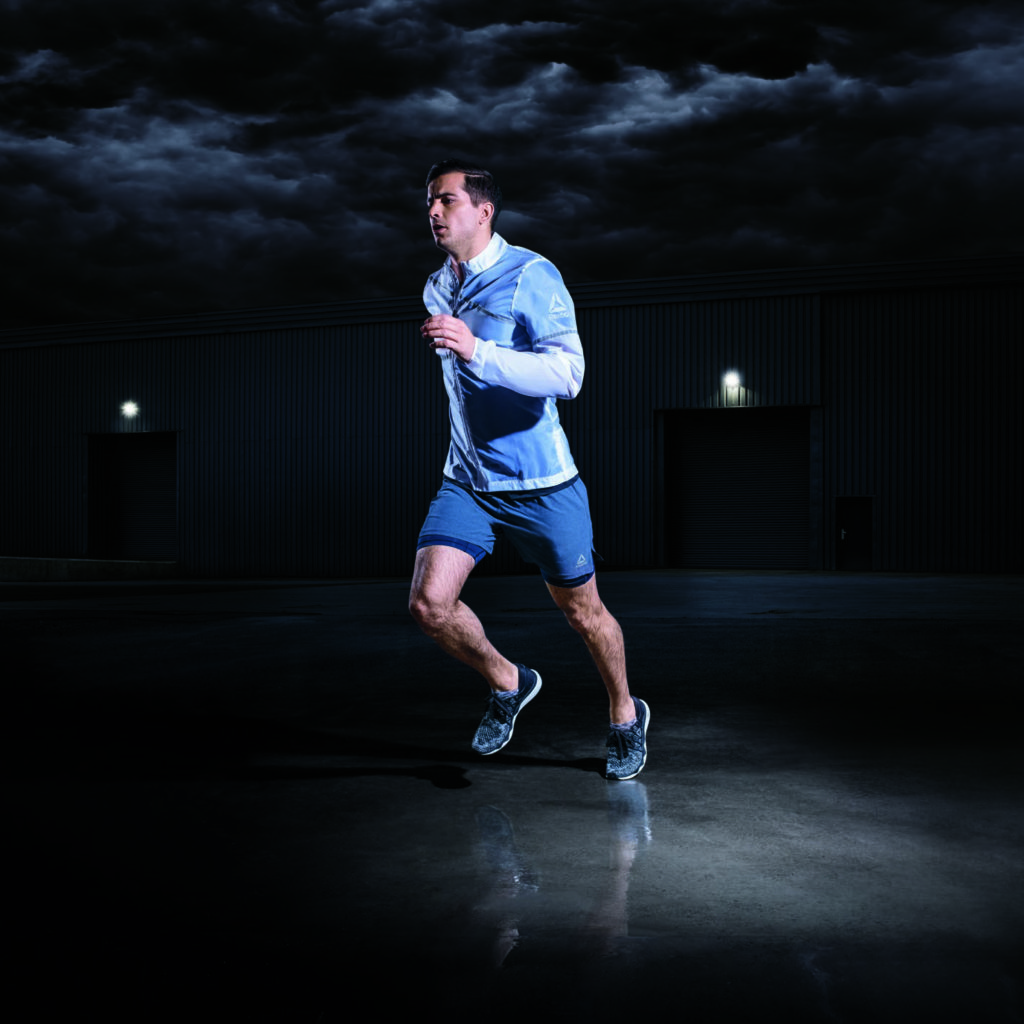 The emphasis on comfort carries over to the supportive 3D heel cradle crafted to curtail that annoying issue of heel irritation, and a supportive EVA foam rim makes sure that your feet are centred and balanced. Lastly the Floatride's seamless one piece Ultraknit upper construction allows your feet to not only breathe but give it a comforting amount of support.
For those of you looking to step up your running game, the Reebok Floatride will help you put your best feet forward.
You can check these kicks out on the Reebok website.