Audi e-tron Vision Gran Turismo
From the PlayStation to the race, the Audi e-tron Vision GT turns virtual into reality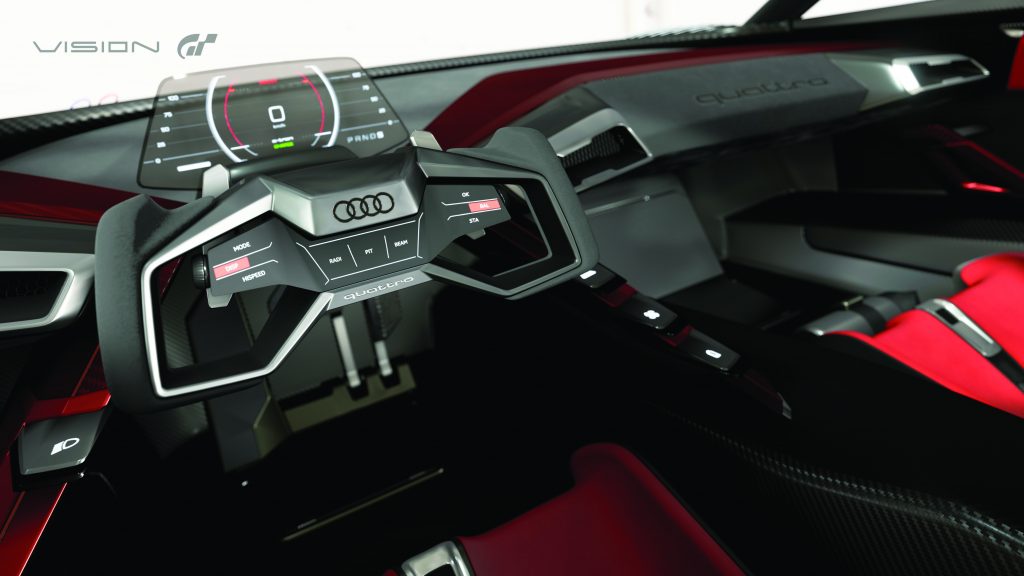 New Mercedes-AMG Showroom
Now you can experience the Mercedes-AMG brand with all five senses with the first dedicated AMG Performance Centre in New Zealand. With its high quality materials, motorsport theming and the hallmark AMG colours, this new showroom space in Newmarket represents the sports car and performance brand, and will present customers with an immersive yet approachable experience.

Don't worry – Drive Happy
Toyota are fully aware of the bothers that come with purchasing a new car and are all set to do something about it. Extended test drives, no pushy sales tactics, 7-day money back guarantees and one low fixed price – you can even build your perfect car at your office (while you pretend to work).

Next level endurance racing for New Zealand
This month will see NZ's first ever non-stop 24 hour LeMons race at Hampton Downs Motorsport Park. Normally the playground of the uber elite (LeMans rather than LeMons), 24 hour of LeMons breathes new life to vehicles set for the crusher and lets wannabe 'Bamber and Hartleys' loose on the racetrack. This event promises to be one set for NZ history books!