Range Rover Velar
New Range Rover Velar, showcasing the next chapter in Range Rover design DNA. Progressive design, refined finishing and exceptional driving capabilities.
Mercedes-Benz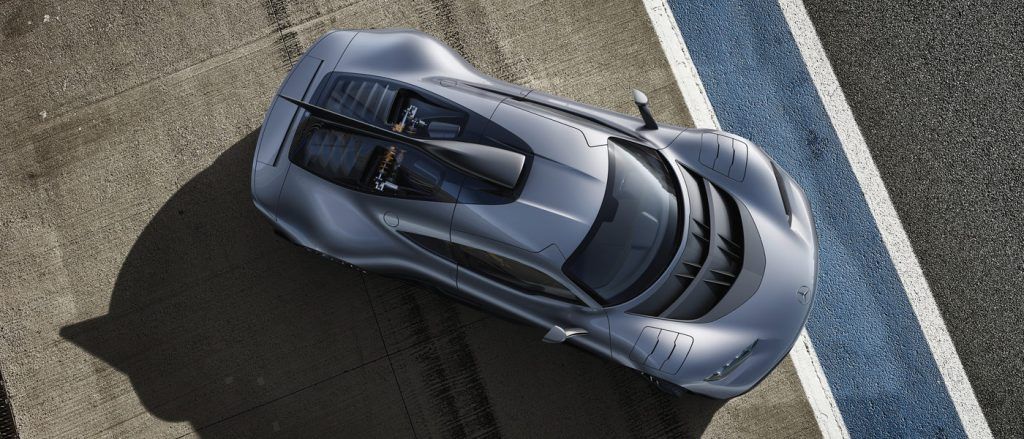 The Mercedes-AMG Project ONE is a high-performance hybrid said to produce over 1000hp and reach top speeds beyond 350km/h. The show car combines outstanding race track performance and day-to-day-suitable Formula 1 hybrid technology with exemplary efficiency. The complex development work was carried out in close cooperation with the Formula 1 experts at Mercedes-AMG High Performance Powertrains in Brixworth and with the Mercedes-AMG Petronas Motorsport team in Brackley. Together with the four-door AMG GT Concept, the Mercedes-AMG Project ONE provides another insight into the future performance-hybrid drive strategy of the sports car brand within Mercedes-Benz.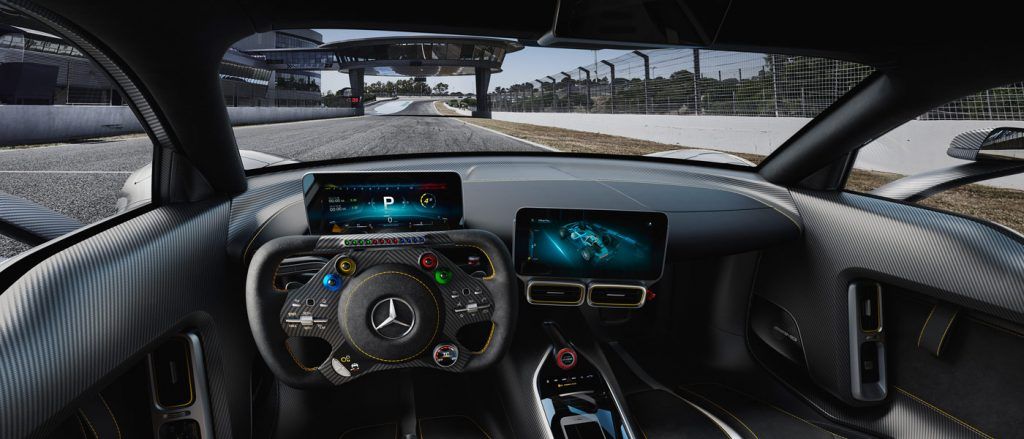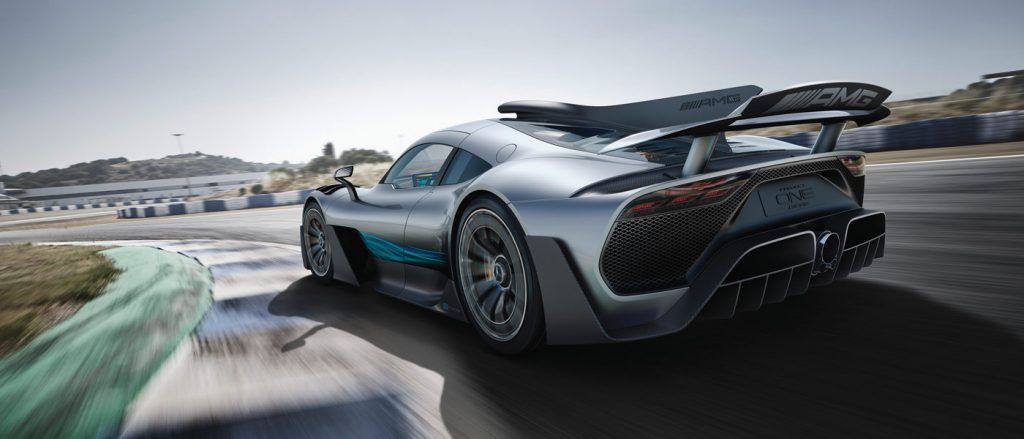 BMW i Vision Dynamics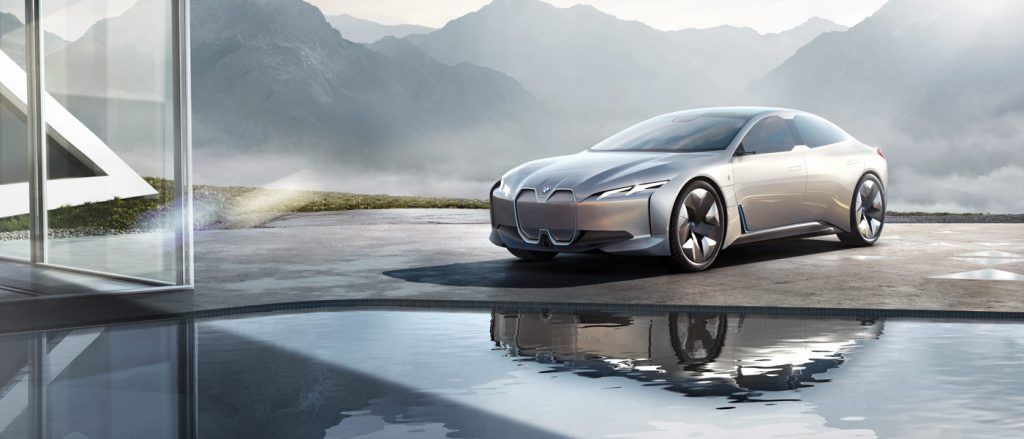 Barely a year after the introduction of its future-focused NEXT 100 vision vehicles, the BMW Group gives us a look at the i Vision Dynamics. This four-door Gran Coupe combines its elegantly sporty design with an all-electric drive system enabling a range of 600km, acceleration of 0-100km/h in 4.0 seconds and a top speed of over 200km/h. Having already launched more electrified vehicles than any established competitor, BMW's i Vision Dynamics is the latest fruit of the BMW Group's rigorously applied electric mobility strategy – the future of vehicles is an ever-changing face.
TVR Griffith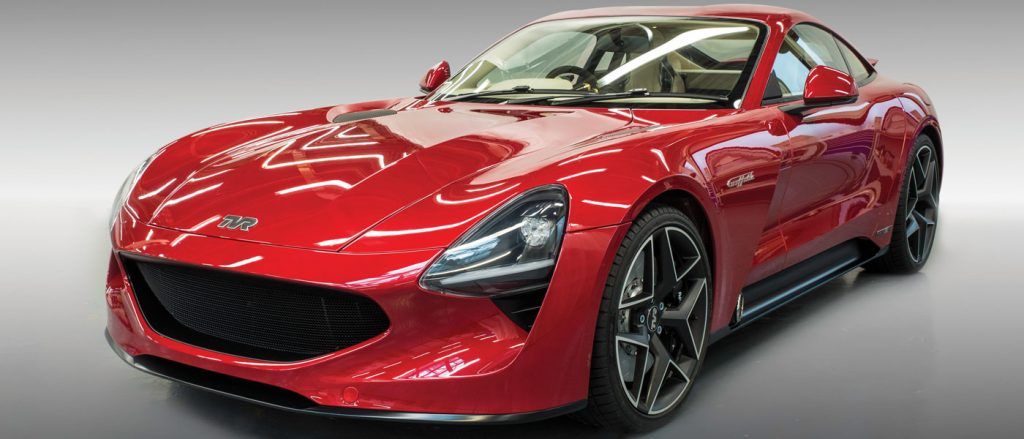 Of course we had to tell you about this. After a rather large tea break, British muscle car brand TVR finally unveiled its all new sports car, the TVR Griffith, at the Goodwood Revival. Weighing in at 125kg, it boasts a naturally aspirated 5.0 litre V8 and thus 400bhp/tonne. It has a +200mph top speed, sub-4.0 seconds 0-60mph, 6-speed manual (yes manual) gearbox and 50/50 weight distribution over its carbon fibre chassis. Employing Gordon Murray Designs' innovative iStream architecture with carbon composite structure and body panels and lavished with leather interior – it's a very handsome thug!
FERRARI PORTOFINO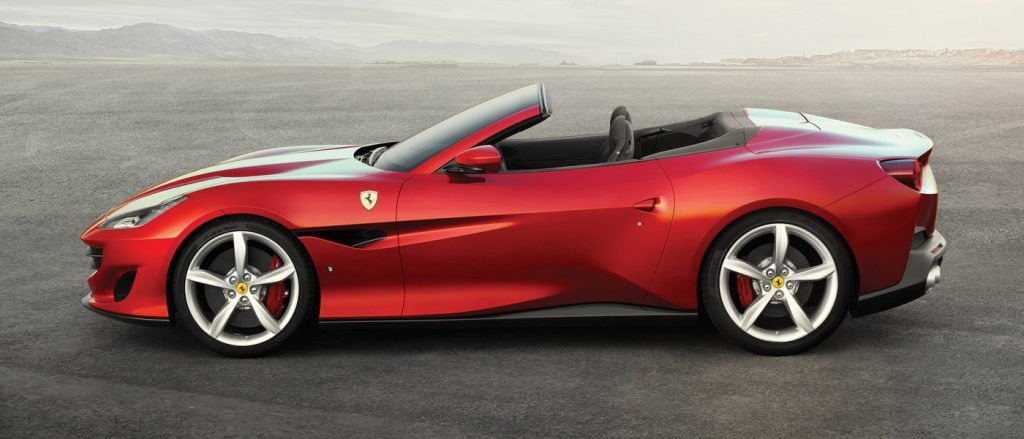 Aside from being a cracking Italian restaurant and, of course, a glorious sun-baked village on the Italian Riviera, Portofino is also the new V8 GT from Ferrari. Designed and developed with the objective of dominating its segment, it is the perfect combination of outright performance and versatility with luxurious comfort unparalleled in the market. Capable of unleashing a massive 600cv/447kW and sprinting from 0 to 200km/h in just 10.8 seconds, the Ferrari Portofino is a very powerful convertible that can be 'tamed' for everyday driving.