To be bogged down in snow is a troublesome occurrence for anyone braving the wickedness of the elements.
Car manufacturer, BMW, has come up with the answer in the shape of a tent…but this just isn't any normal tent. BMW's creative division, Designworks, teamed up with American outdoor product company, The North Face to create a tent on wheels that acts as shelter for such places.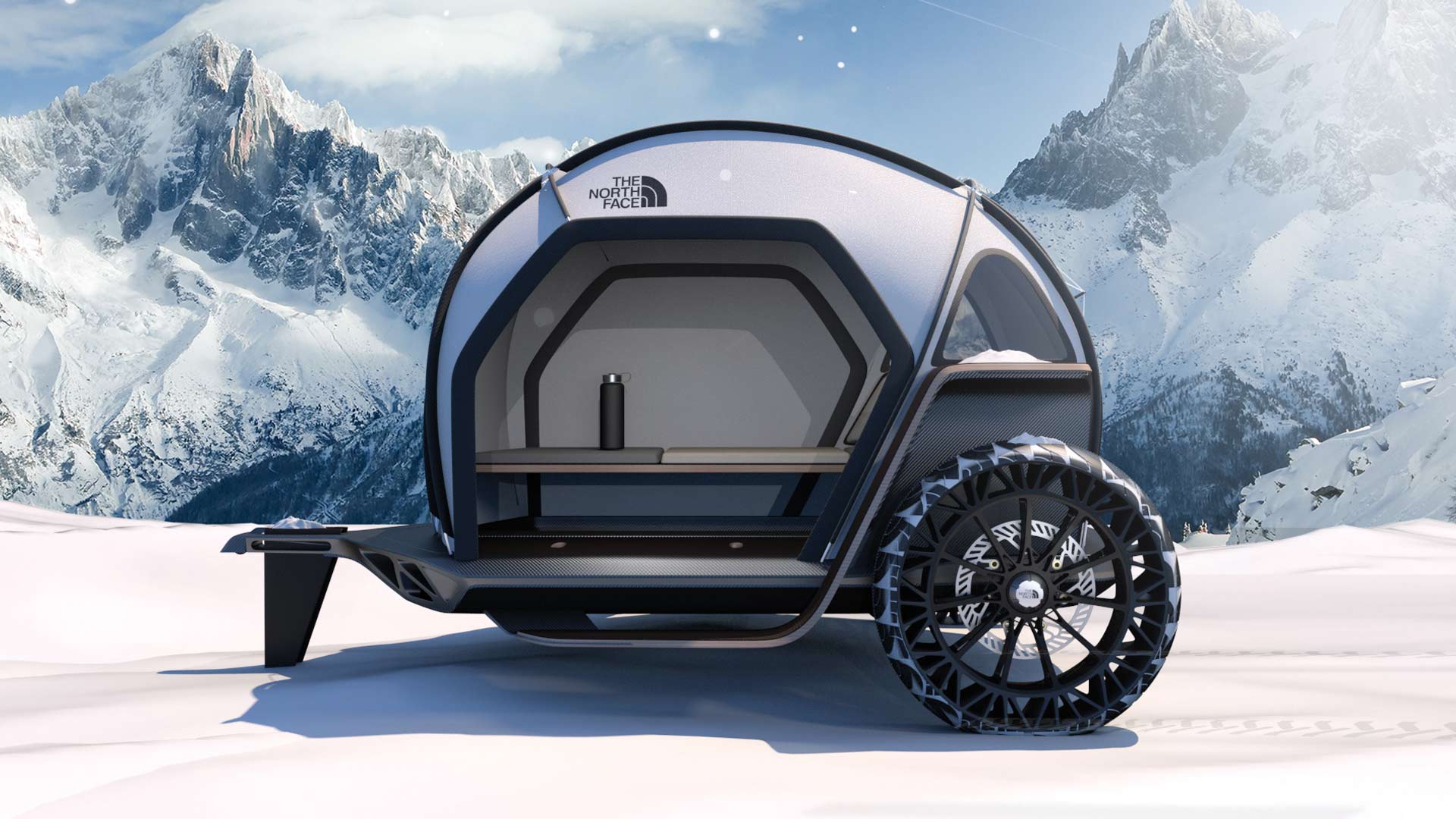 At this years CES event, it made its debut, and showcased its nanospinning technology. What is nanospinning technology? It takes super-light fabric to create what it describes as 'the worlds most advanced' waterproof material. It uses electric force to make the fabric ultra dry and strong. The visitors of the CES 2019 were able to experience this shelter in a virtual reality simulation.
It contains pretty much everything you'd want, including a bed and storage space. The North Face are dedicated to helping snow-bound enthusiasts around the world and looking as winter is rolling in, this concept might be the most important investment ever.